Over 55% of consumers use credit cards every week.
CASH
DISCOUNT
CARD
PROCESSING PROGRAM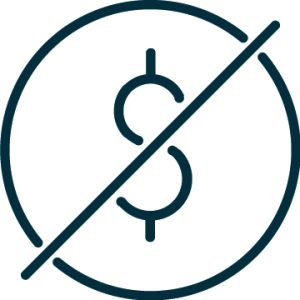 Cash Discount Program at 3.99% and ZERO other fees.
No Cost on VX520 Equipment.
No Processing Fees
No Contract / No Early Termination Fees
Next Day Funding
EMV/PCI Compliant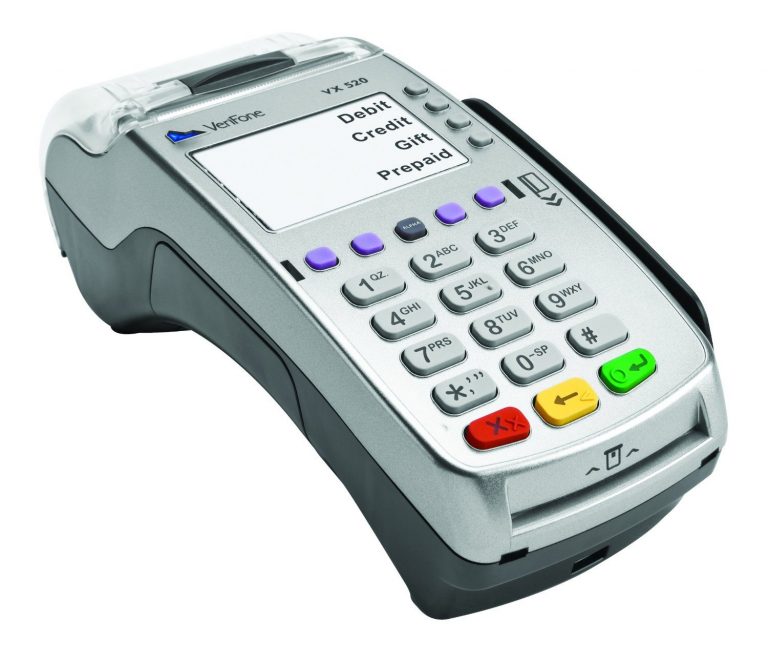 To find out more about this great offer, contact us by filling out the short form below, or give us a call today.
© 2020 Velocity | All Rights Reserved