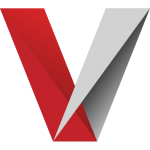 Velocity
marketing & commerce
Build a profitable tomorrow, today.
We are here to offer you a variety of resources to accept payments and enhance your business.
Ready to empower your business?
Combine our Search Engine Optimization services with a strategic Google or Facebook Ad Campaign to increase online traffic today.
© 2018 Velocity | All Rights Reserved