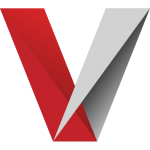 Velocity
Business solutions
Build a profitable tomorrow, today.
We are here to offer you a variety of resources to accept payments and enhance your business.
Ready to empower your business?
Combine our Search Engine Optimization services with a strategic Google or Facebook Ad Campaign to increase online traffic today.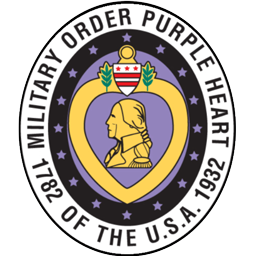 Velocity is proud to partner with The Military Order of the Purple Heart
Our Veterans have answered our Country's call. Now a percentage of Velocity's profits will be donated in support of their service and sacrifice.