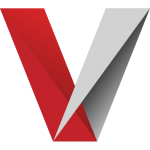 Velocity
Business solutions
Build a profitable tomorrow, today.
We can offer you a variety of resources to accept payments and overall enhance your business.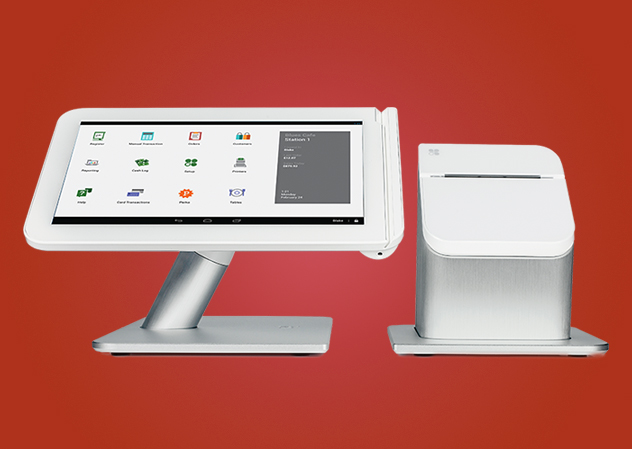 Accepting credit cards and debit cards will surely increase your revenue and profits. Today's customers expect businesses of all sizes to accept credit cards. Once you see how easy it is to get started processing credit cards, you won't go back. Velocity can eliminate ALL merchant processing fees for you.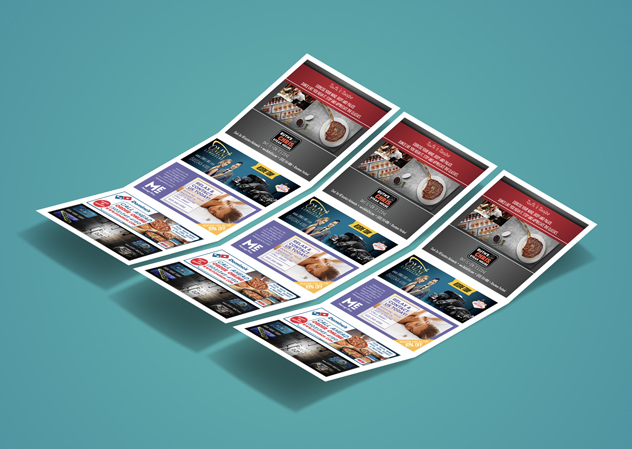 Hotels receive an average of 54,000 visitors each year who usually ask for suggestions where to go and what to do while they're visiting. Put your business advertisement directly in their hands with our Print Ads. Velocity can give you that extra push to further get your brand out there.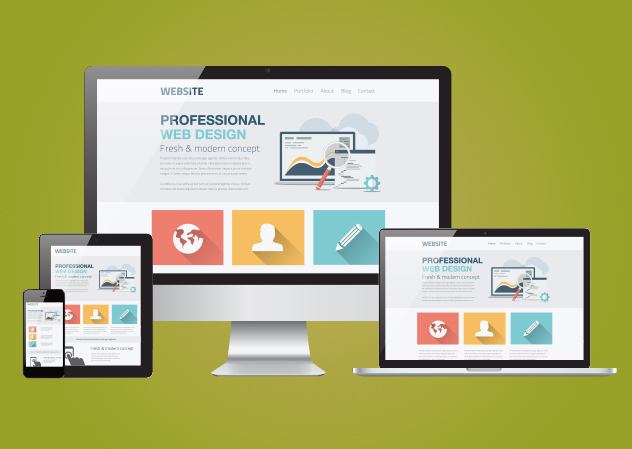 We offer numerous services to develop your branding identity and improve the visual systems that promote it. Our web team is specialized in building beautiful custom websites for any sized business. Velocity can give your business all the exposure it needs online to undeniably succeed.
Ready to finally empower your business?
Combine our Search Engine Optimization services with a strategic Google or Facebook Ad Campaign to surely increase online traffic today.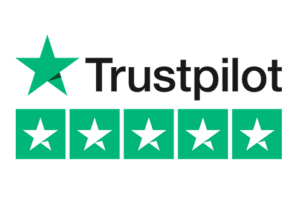 Velocity is rather proud to be a member of the St. Petersburg Area Chamber of Commerce, and Business Network International.