FACT: EVERY DIGITAL MARKETING COMPANY HAS ACCESS TO THE SAME TOOLS AND SERVICES
So what makes Velocity special?
Our experts maximize every dollar you spend to the fullest potential. We offer a multitude of options for your business to fully integrate into the digital world. Reach more customers through our Search Engine Optimization and Google Ads campaigns. Update your branding by refreshing your website, logo, and social media. Let us use our knowledge and insight to help you succeed.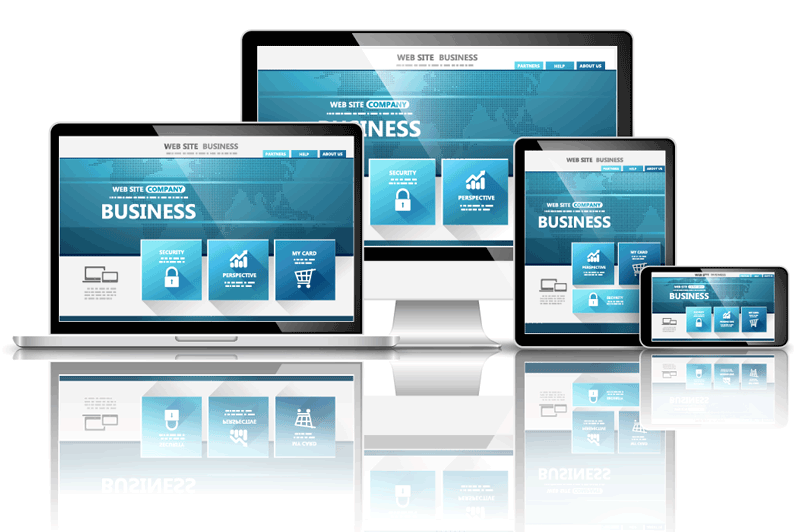 CUSTOM OPTIONS FOR ANY SIZE BUSINESS
Our Web Team is ready to build you a dynamic and responsive website that looks great on all digital devices and optimized for maximum visibility on search listings. More than ever, every small business needs an online presence to be competitive. We build modern sites that feature the content people value the most, and our "responsive" websites offer a professional feel on desktop and mobile devices alike.
When customers search for local services online using sites like Google Maps, your business will be there. Our team will create or optimize these listings for you, so you're never more than one click away from customers on the go.
Capture new leads with Google Display Ads. Target customers across social media platforms using keywords, geo-targeting and demographic data. We specialize in efficient Pay Per Click (PPC) campaigns using Adwords and can monitor your campaign continuously to provide PPC reports measuring ad performance, allowing you to adjust and maximize your budget.
Velocity is proud to be a Google Partnered agency for their clients.
Social media marketing has changed the way businesses get their products and services in front of new customers, and is now the leading tactic in customer acquisition. This is why your business can benefit from a Social Media Advertising Campaign.
Industry Specific Keywords
Our in-depth research identifies which keywords your potential customers use for search. By remarketing social media ads and pay per click campaigns, we can help you increase conversions among repeat visitors and customers.
Does your brand need some love? Does your logo need a new contemporary re-design? Here at Velocity our design team is capable of creating a timeless and memorable brand for companies both new and old.
Web Development and Visual Systems
Your online identity is a core element to your brand success, and we are here to not just build it for you, but promote it for greater exposure. Visual systems are our specialty; from custom advertising to intricate infographics.
After our analysis of your current digital advertising presence, we'll provide recommendations for targeting, copy, and design.
We'll do a deep dive into what is going on with your business and overall industry. That information is directly used to work building out your account and, ultimately, launching your ads.
After your ads launch, we monitor your campaigns and make tweaks to ensure optimum performance.
Monthly reports outline campaign performance data, including recommendations for different forms of action to improve brand exposure.
© 2018 Velocity | All Rights Reserved