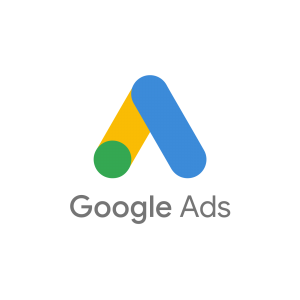 Google Ads Will Propel Your Business
Business Growth with Google Ads
Put yourself in front of customers as they search for businesses such as yours on Google Search and Maps. The beauty is you only spend money on actual results, like clicks to your website or calls to your business. We offer the latest strategies to get you in front of the demographic of people that you want.
Generate Pre-Qualified leads with Google Ads
Your digital ads can appear on Google at the very moment someone is looking for products or services like yours. Google is where people search for what to do, where to go, and what to buy.
Whether they're on desktop or mobile, a well-timed ad can turn anyone searching your area of business into valuable customers. Our Google Adwords experts fine-tune your advertisements to reach the right people at the lowest cost, while driving quality leads. 
See growth in your online sales, bookings, or even more sign ups to your mailing list. More people visiting means more return on investment.
With your phone number on display, and clickable on mobile devices, hearing directly from potential customers has never been easier.
Once everything is in place, and we have created a strategy that works for your business, we get to work. We micromanage the paths that allows for your business to be located online to get you in front of the people that matter.
Connect with us about an questions you may have, or about setting up a time to get an estimate to optimize your ability to be seen on search engines to boost your visibility to potential customers. Our experts are ready to help assist you with top notch care and service, and to work with you on creating a plan that is within your budget. 
© 2018 Velocity | All Rights Reserved