Choose whether you'd like to use your own creative department or ours. We have knowledgeable and experienced graphic artists. Should you choose to use our team, we are confident we can create something that will drive traffic to your business.
A "Call to Action" is recommended when advertising on Keycards.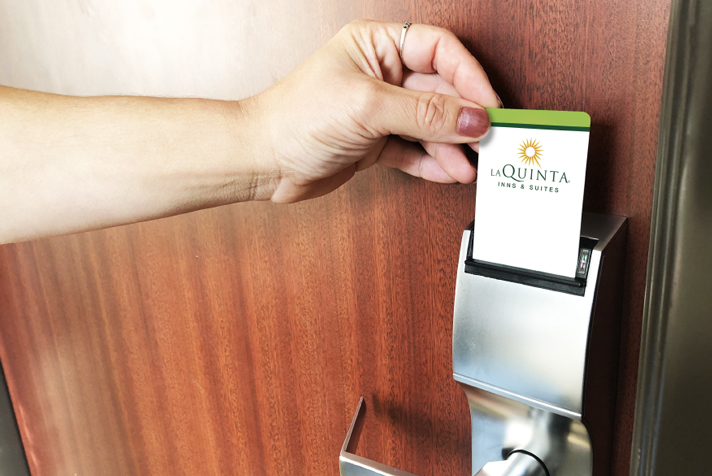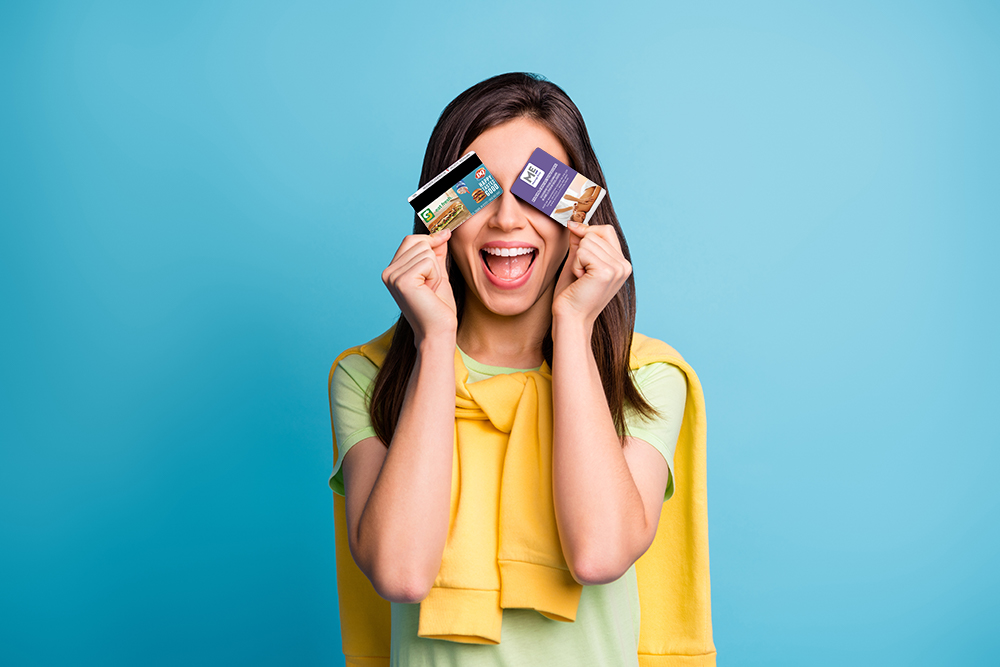 Hotels average TENS OF THOUSANDS of guests per year.
Guests reach for their Keycards more than 8-10 TIMES PER DAY.
Keycards are a significantly MORE EFFECTIVE MARKETING technique.
Hotel guests spend an average of $144 PER DAY on local food, entertainment and business activities.
Set yourself apart with CUSTOM ARTWORK by our team of extremely talented graphic designers.
Gain MORE CUSTOMERS DAILY with your ad right in their hands.
Get your brand in the hands of thousands of guests looking for goods and services with our print ads.
We work with 1000's of hotels throughout the country, both branded and independent.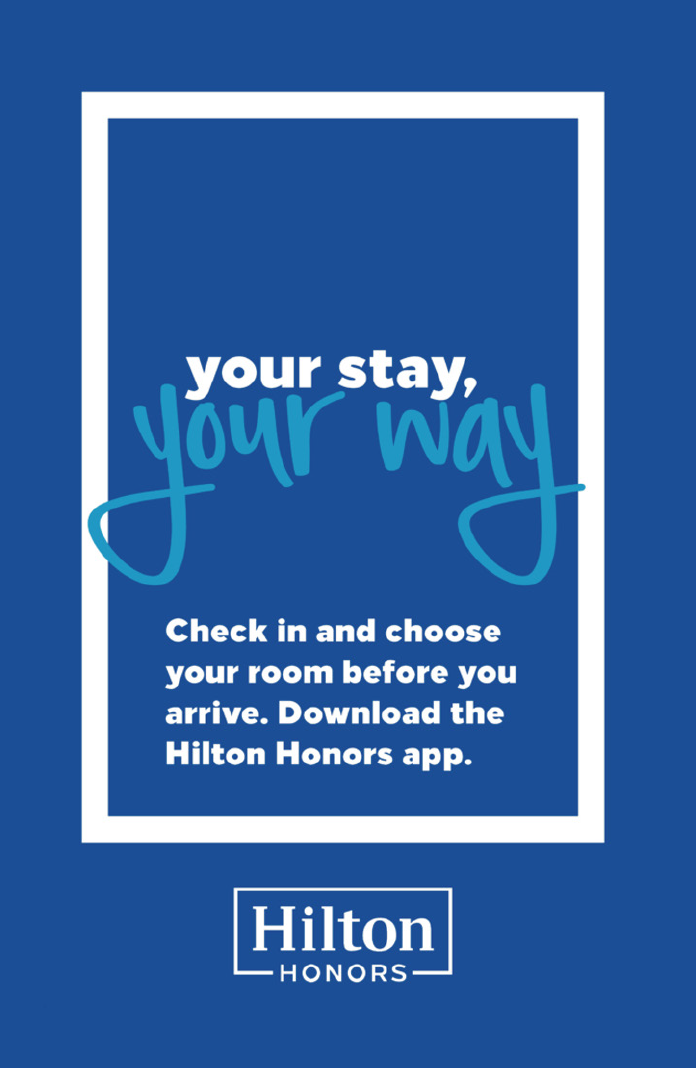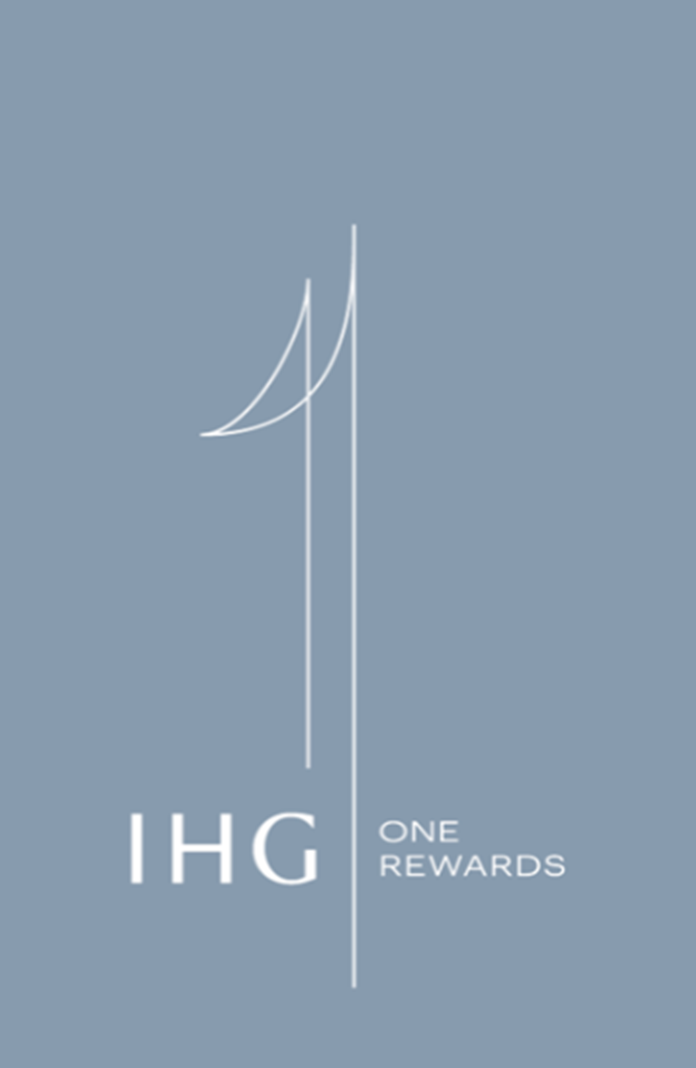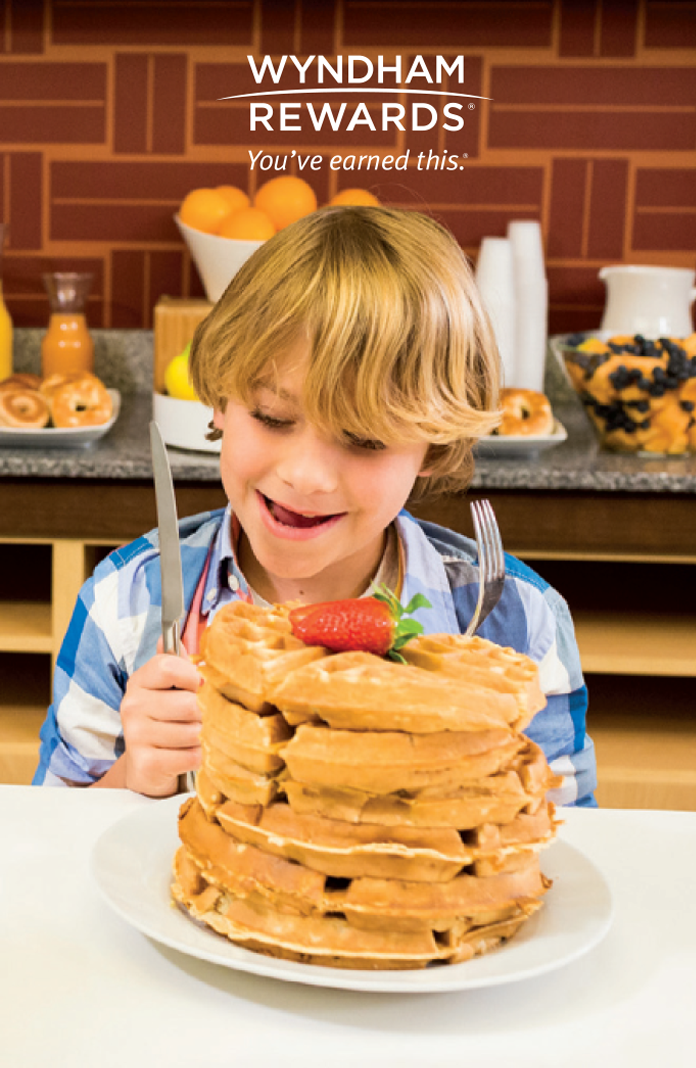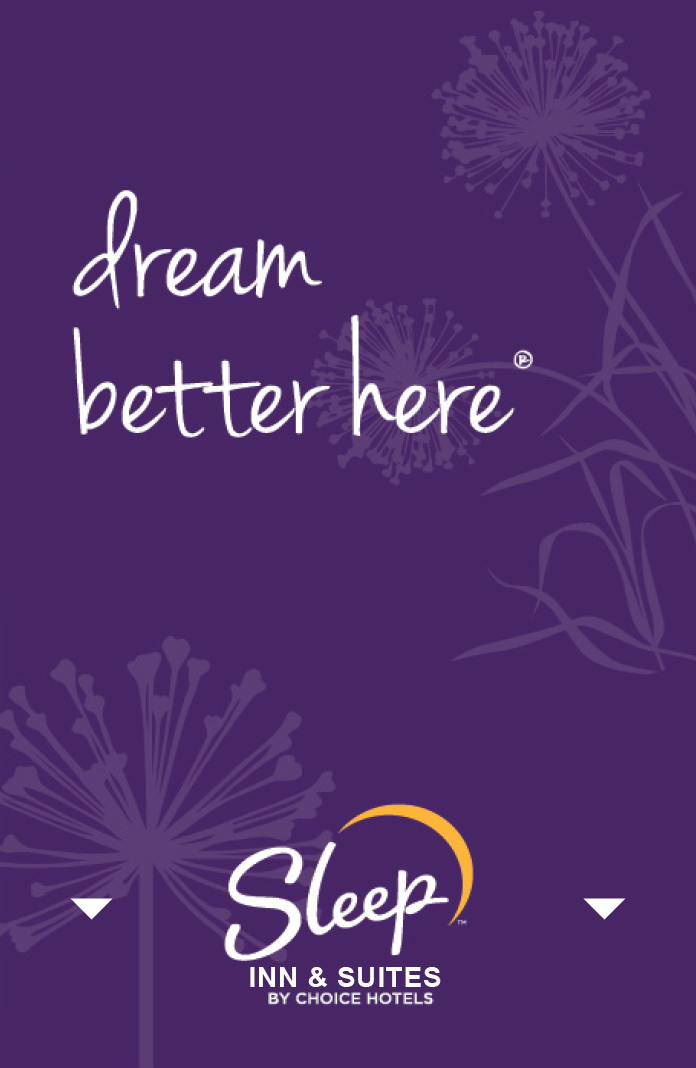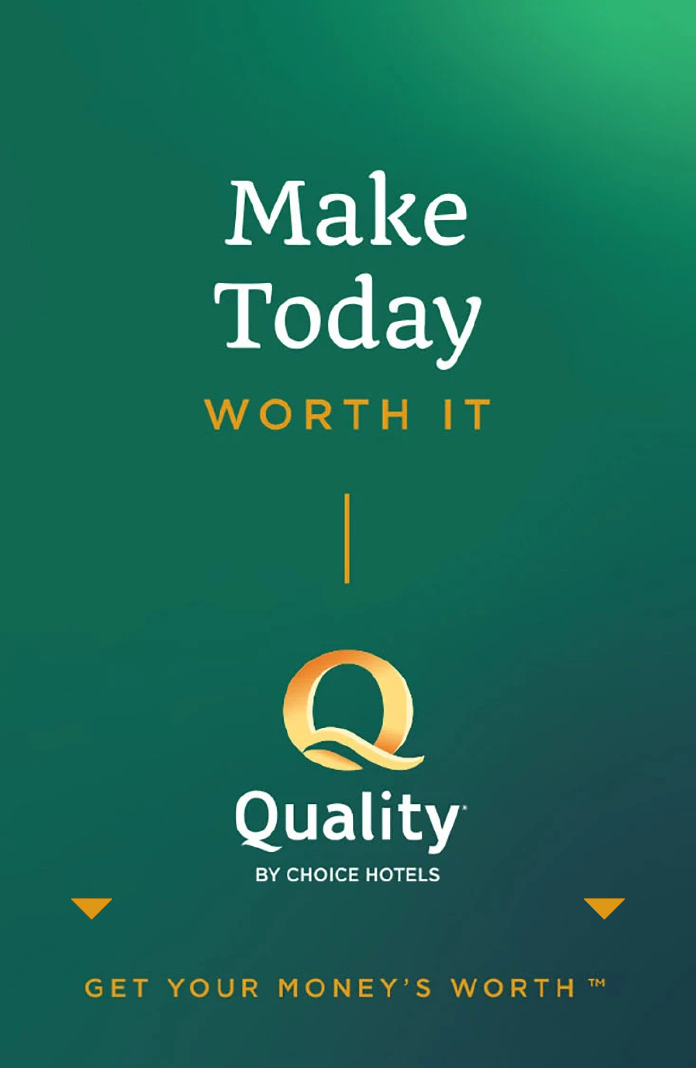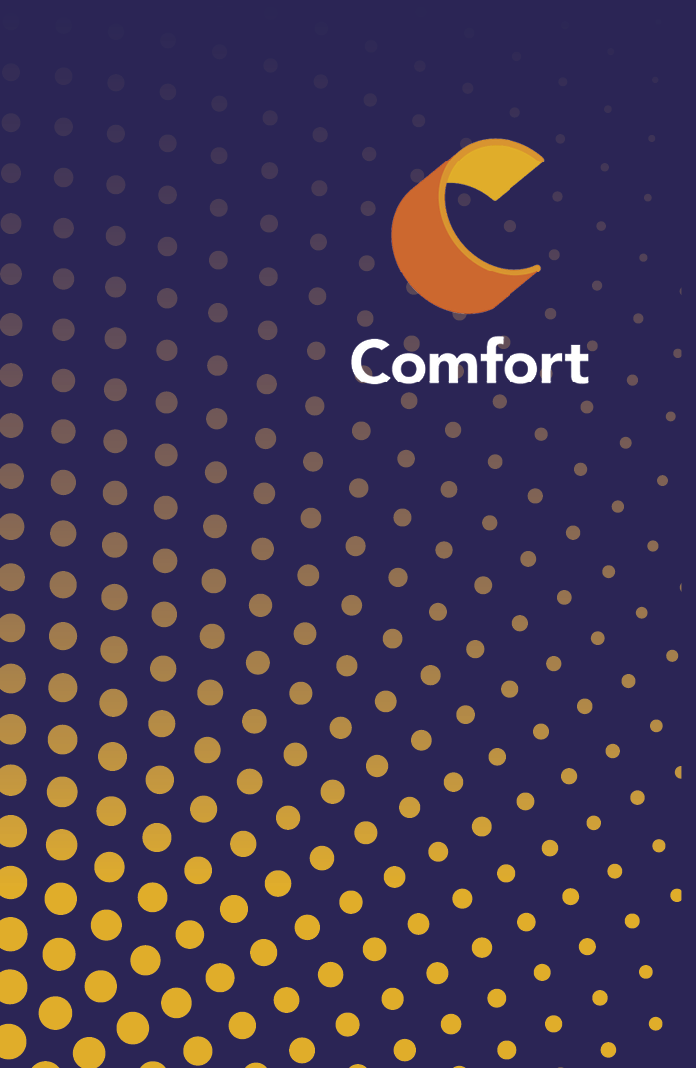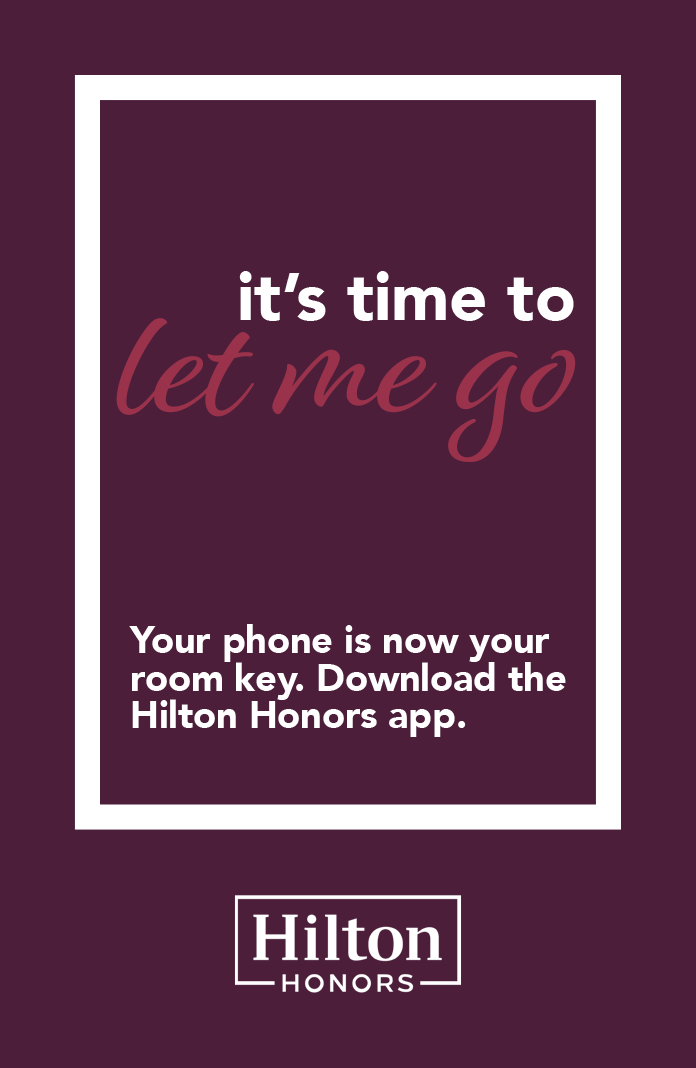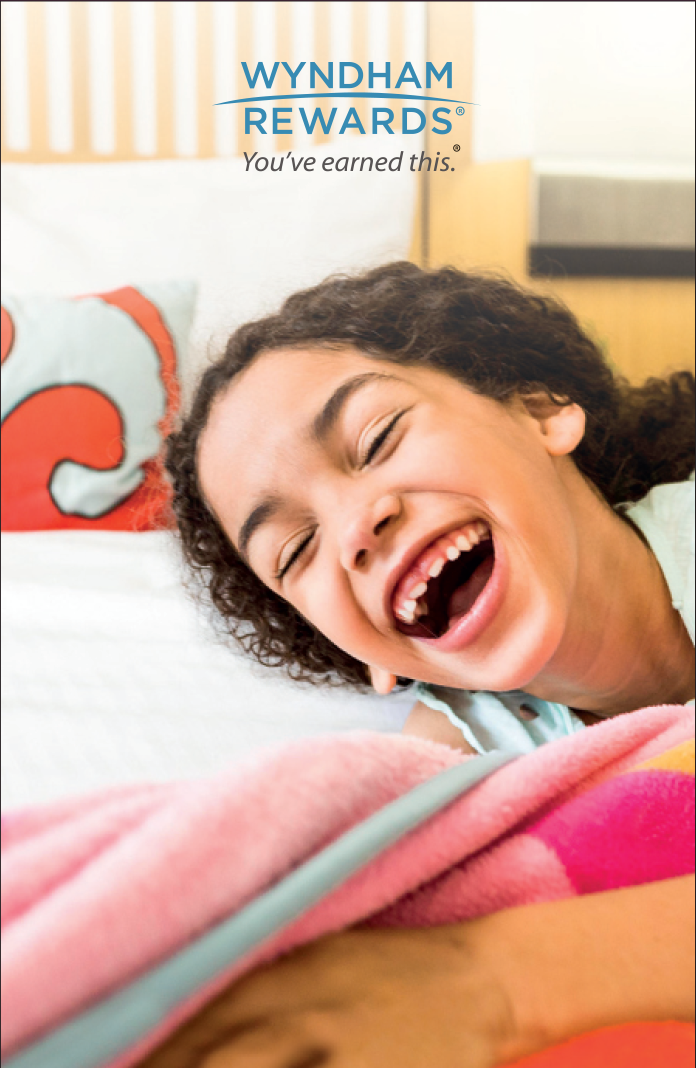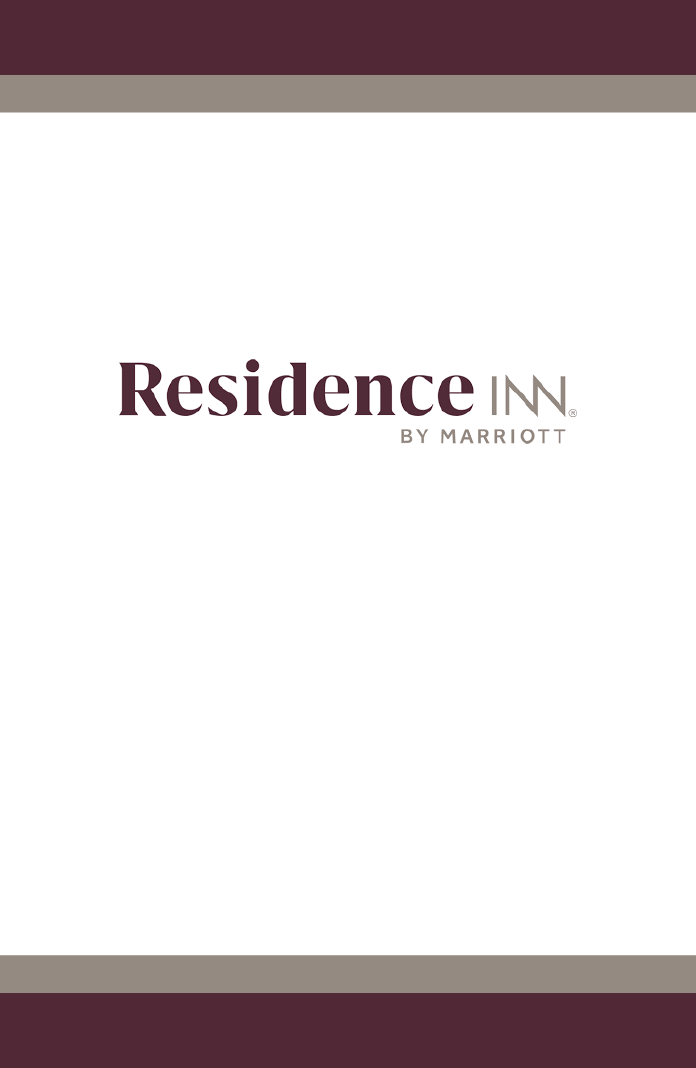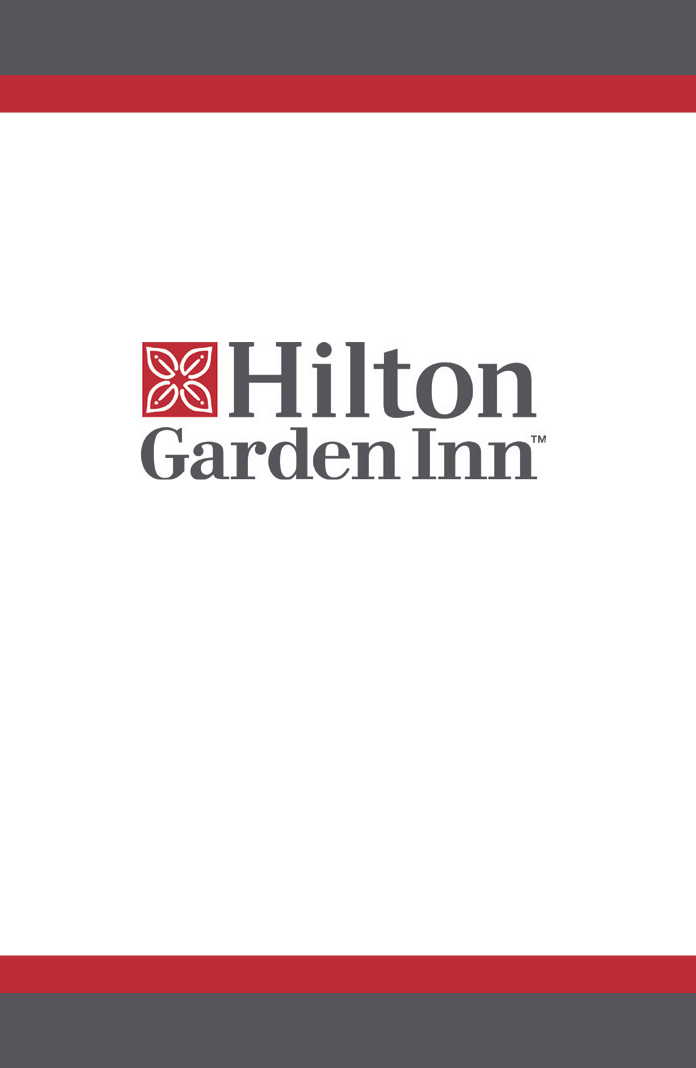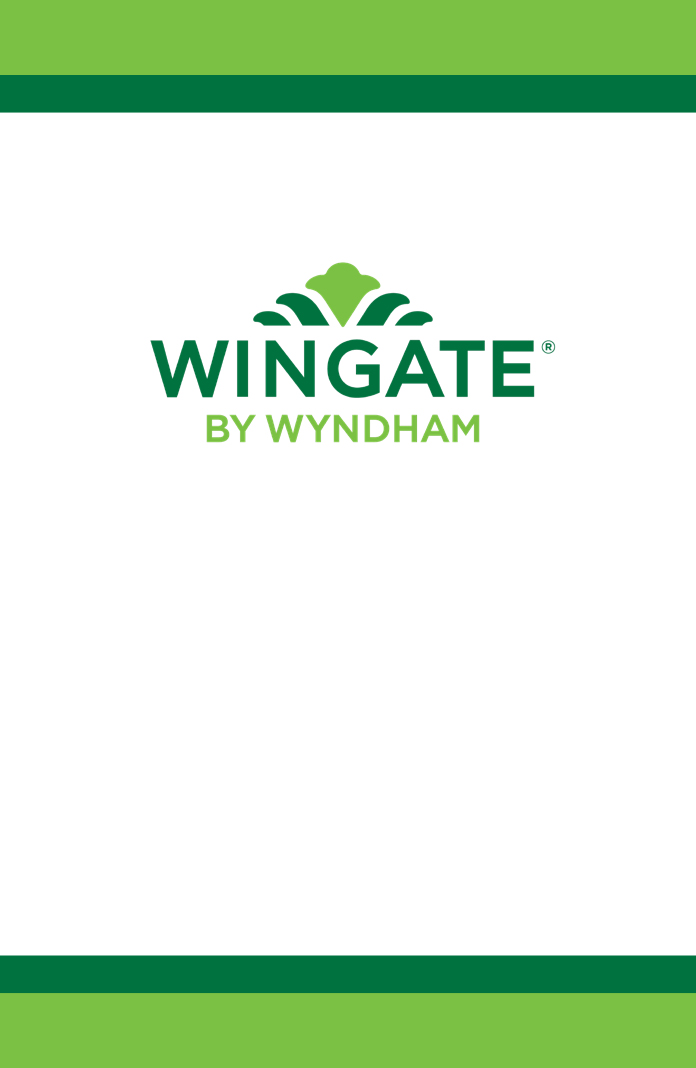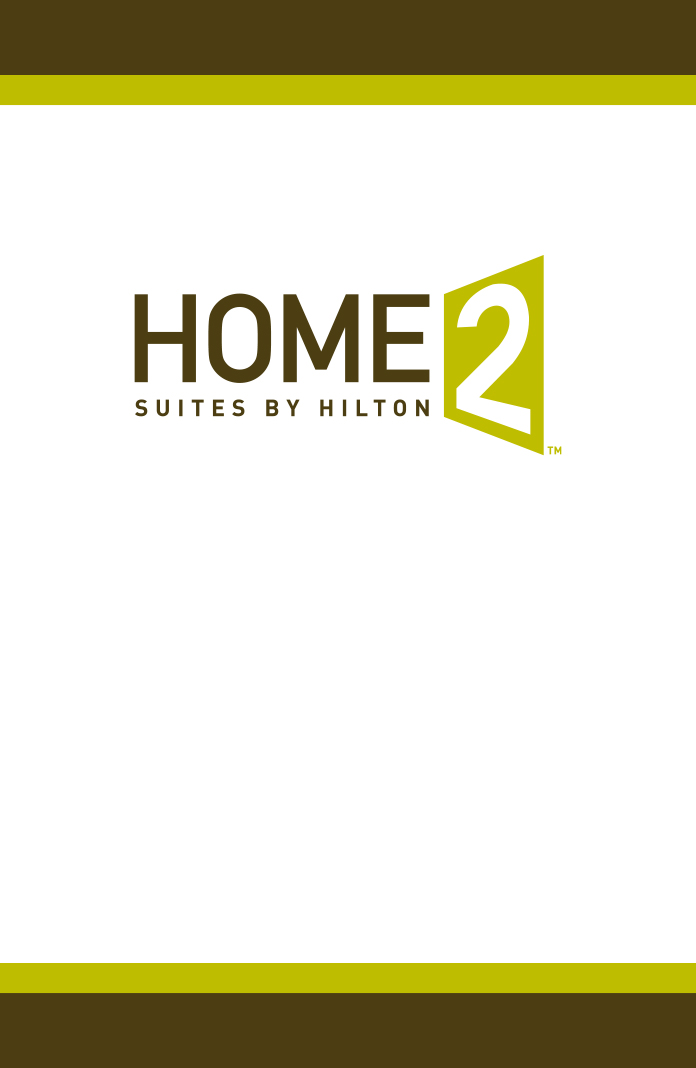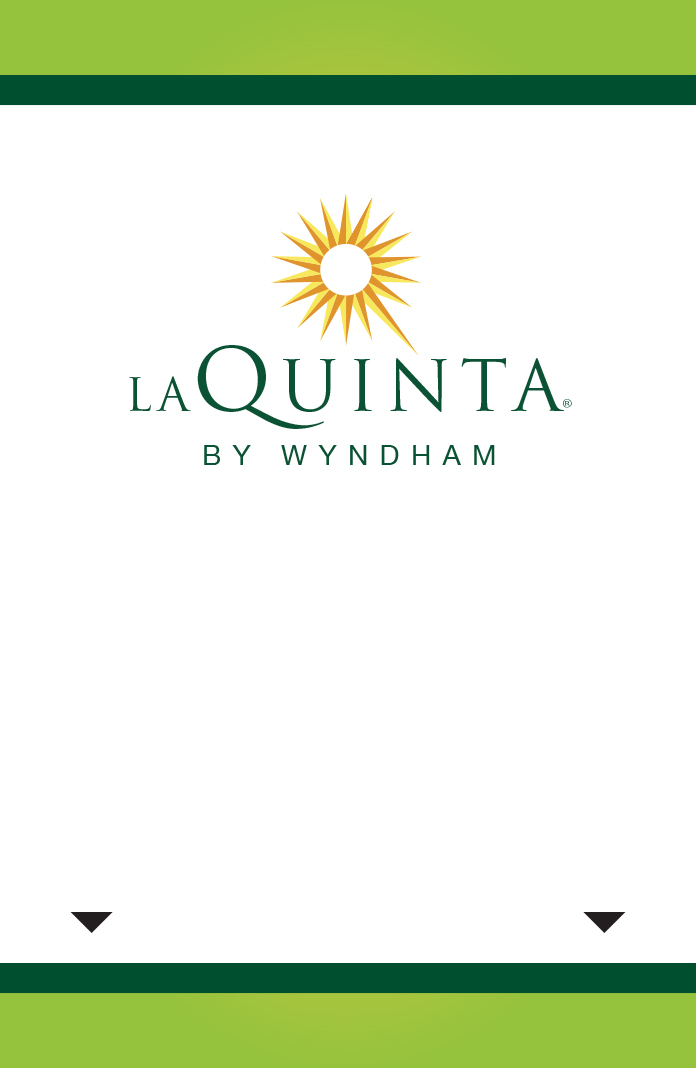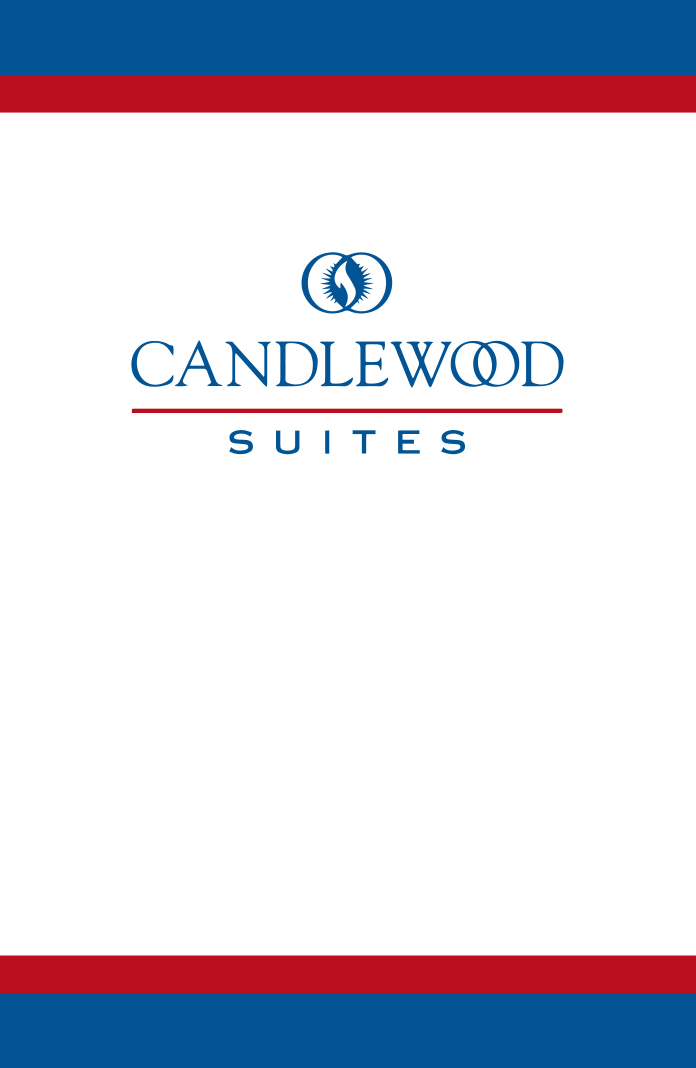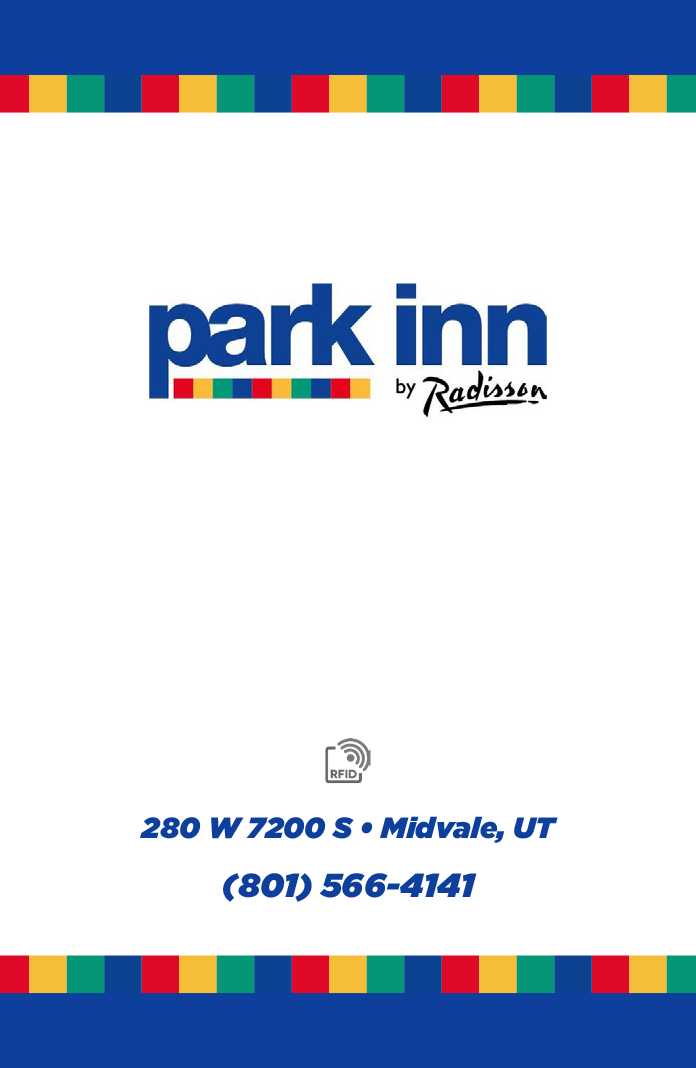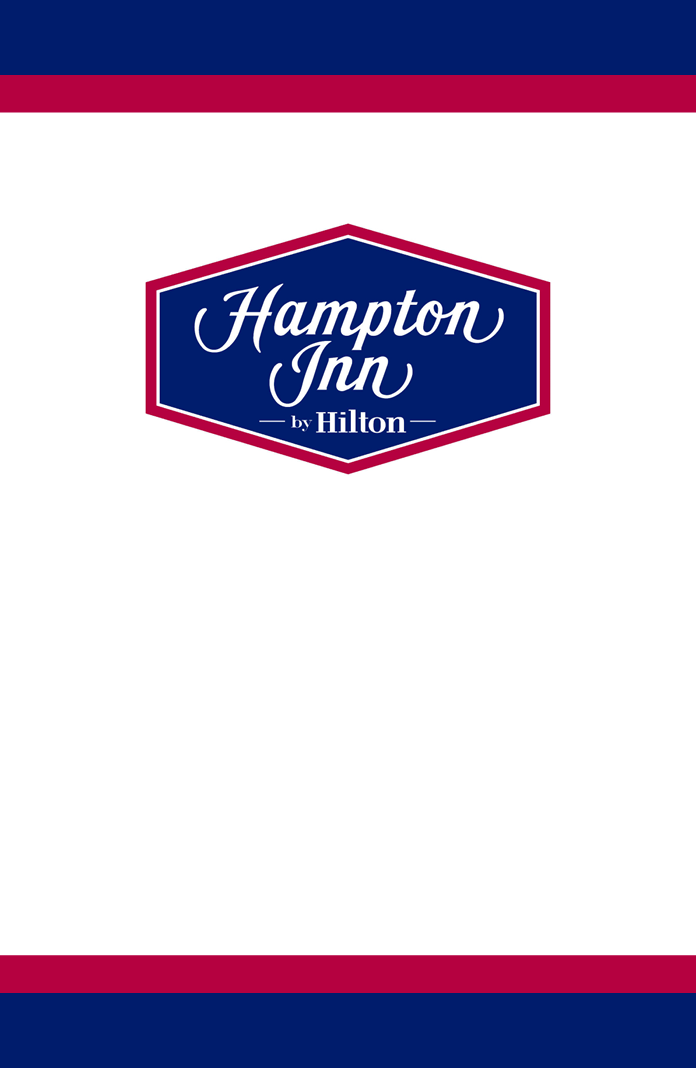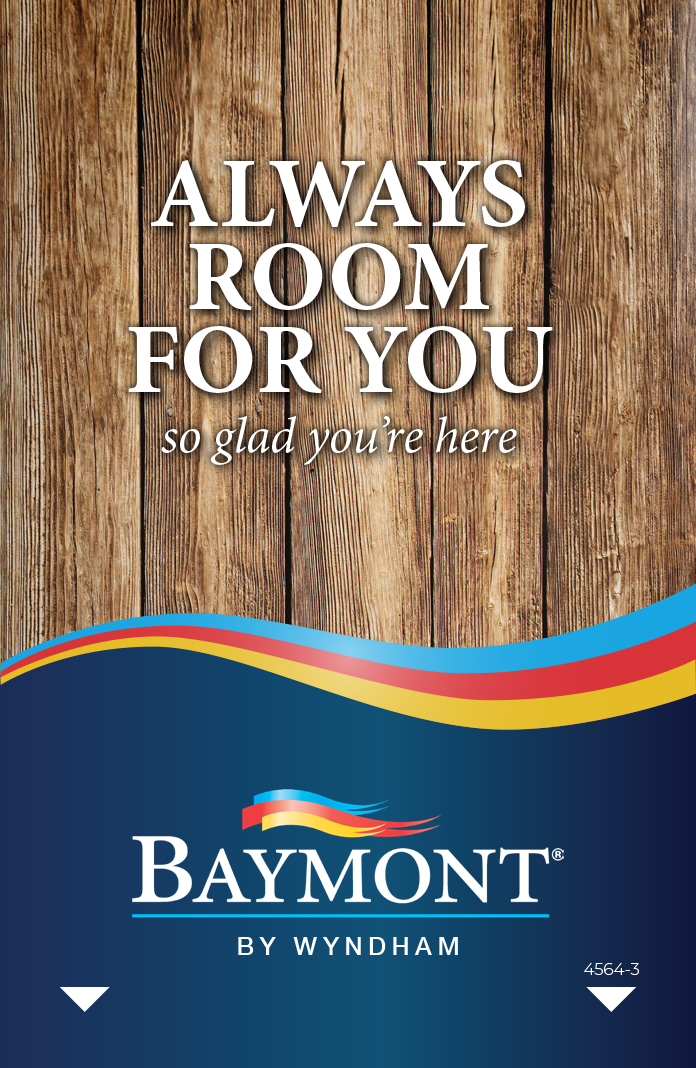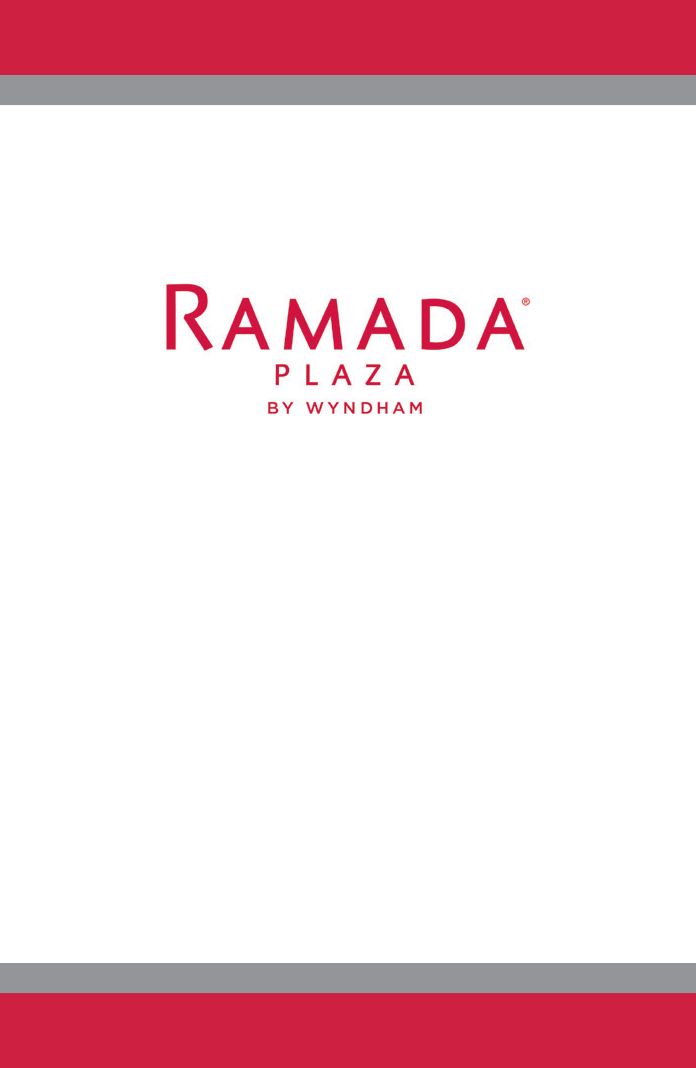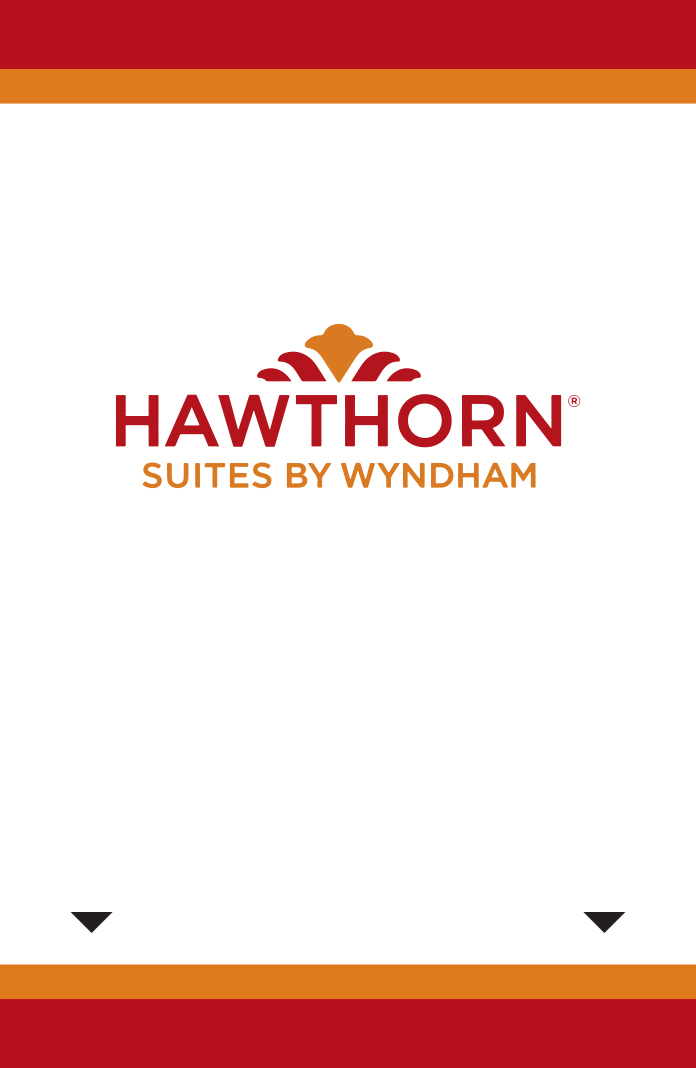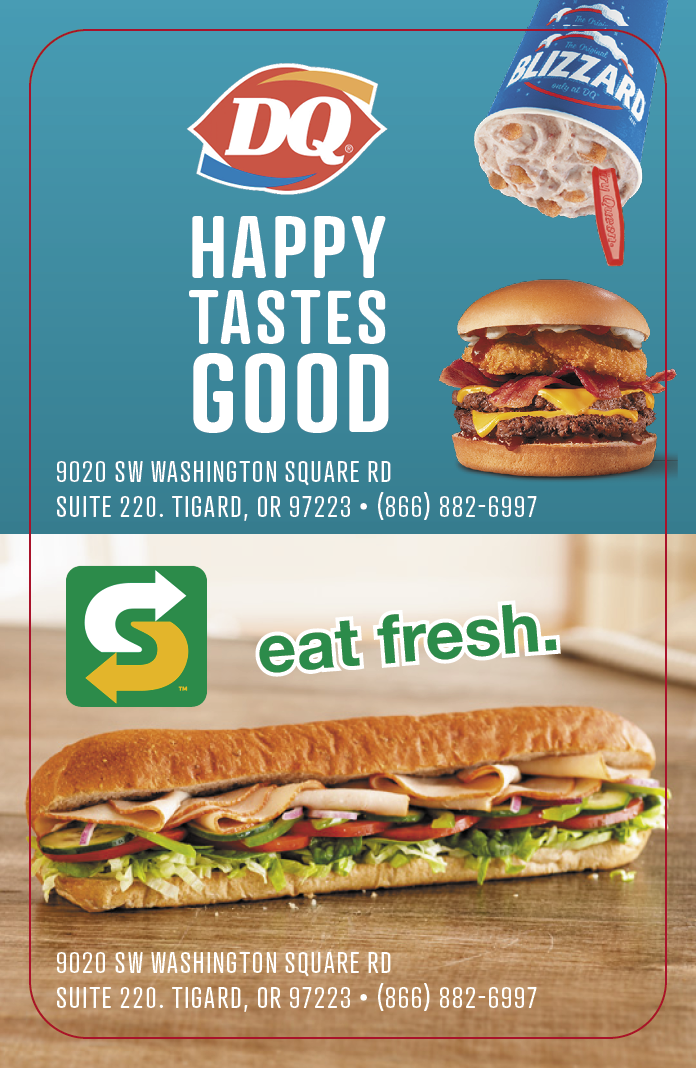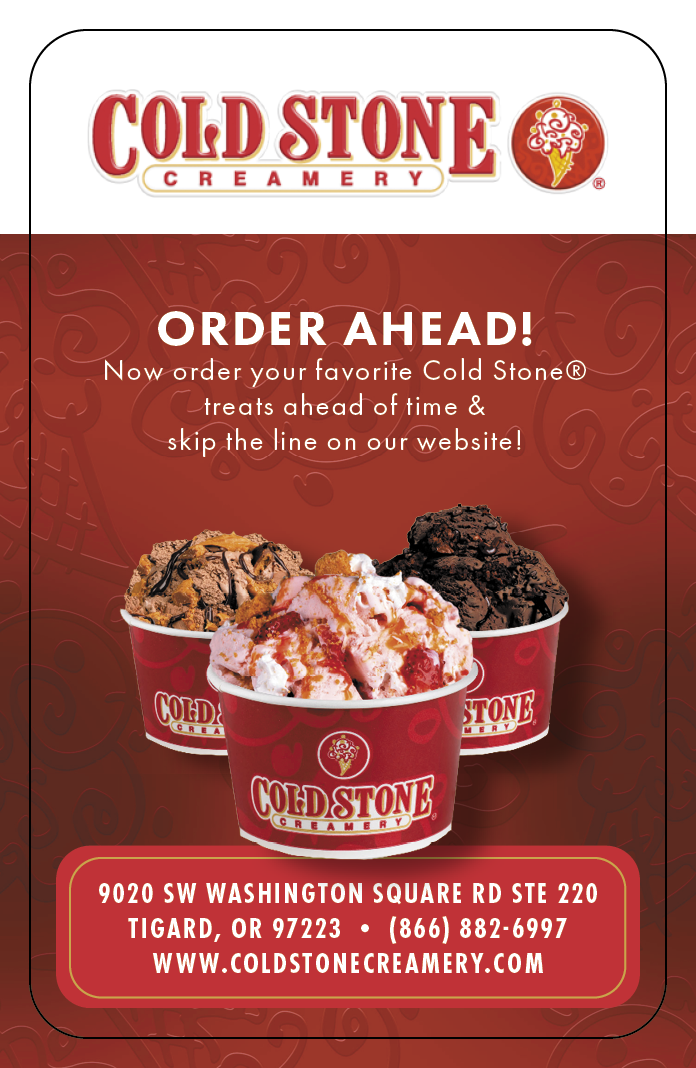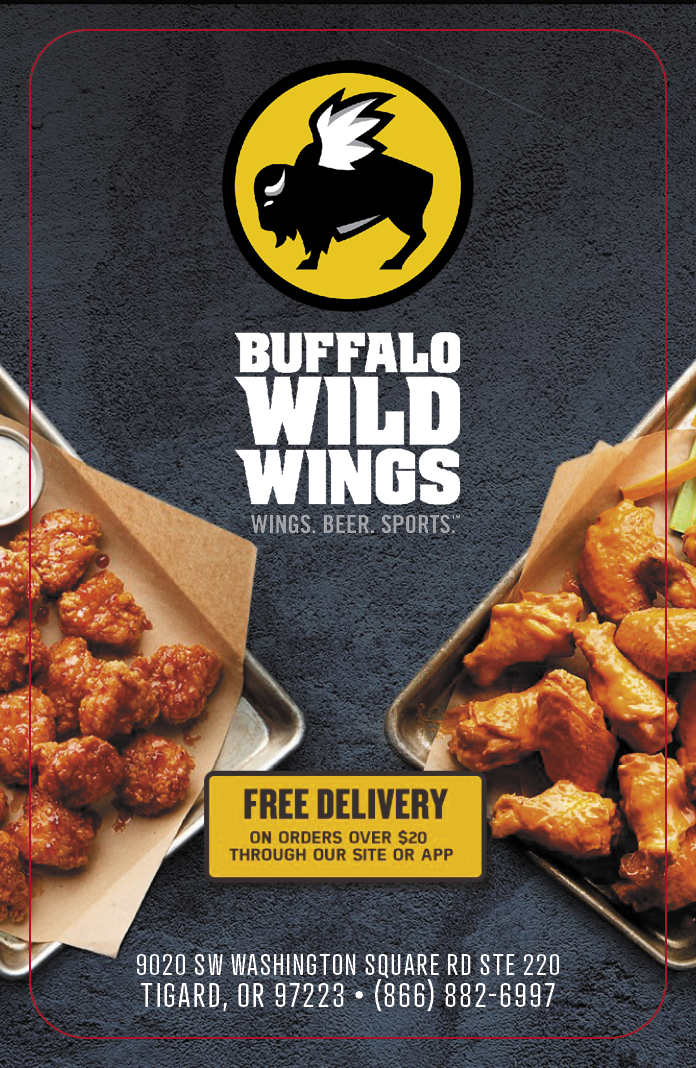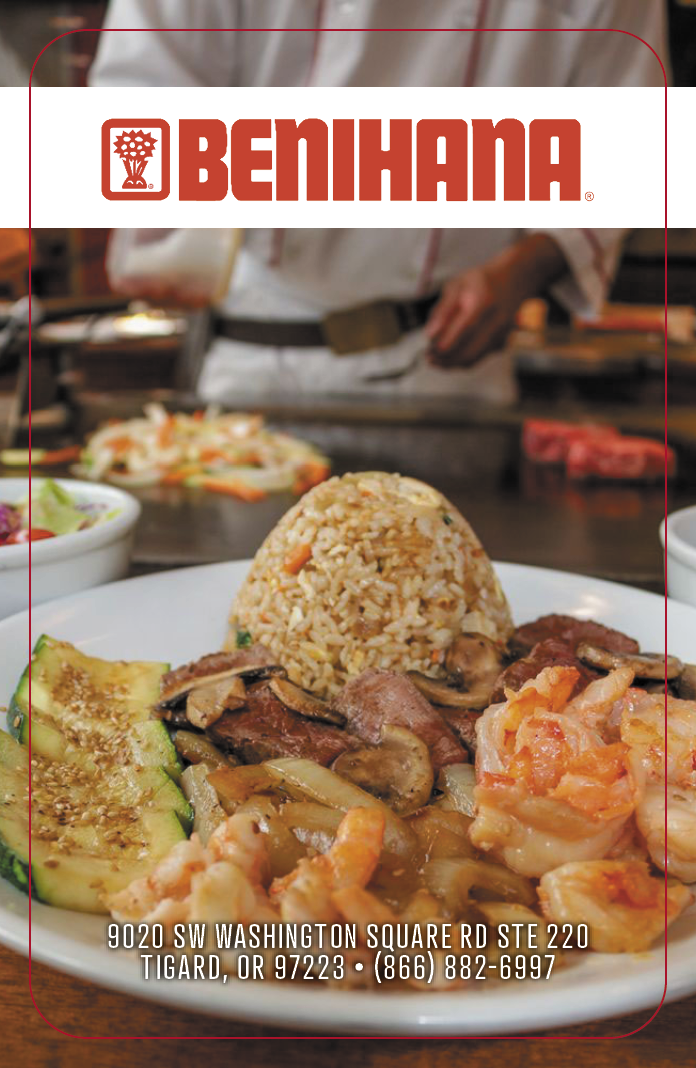 These are the keycards that the guests wave across the door lock to get into their room.
These are the keycards that the guests swipe or insert into the door lock to get into their room.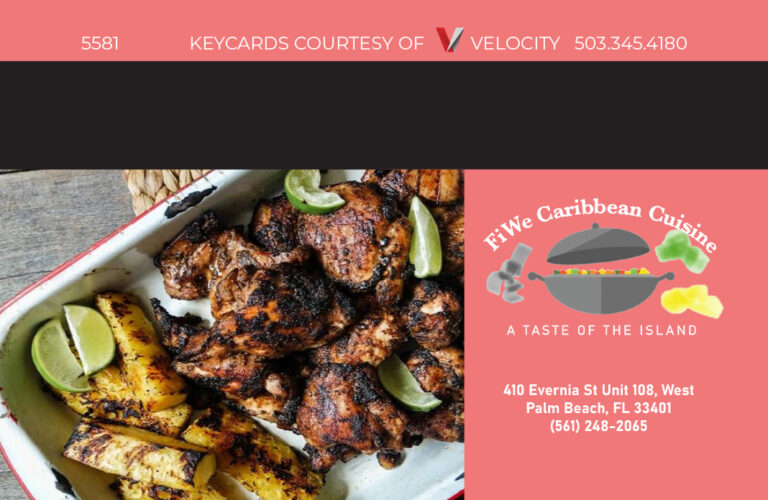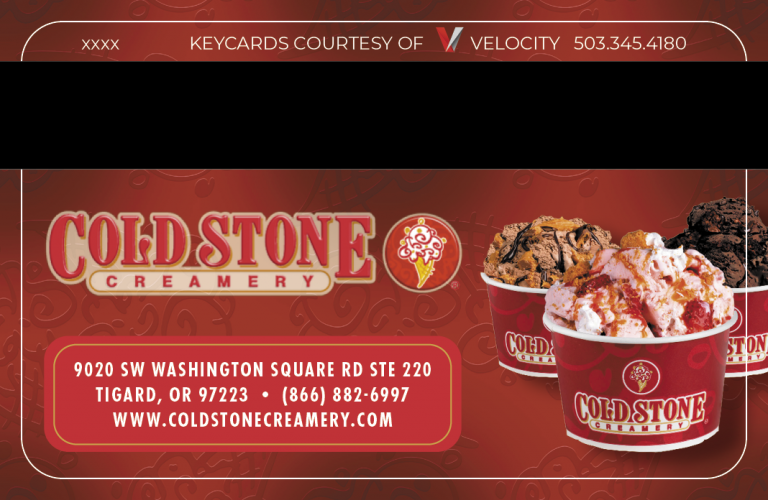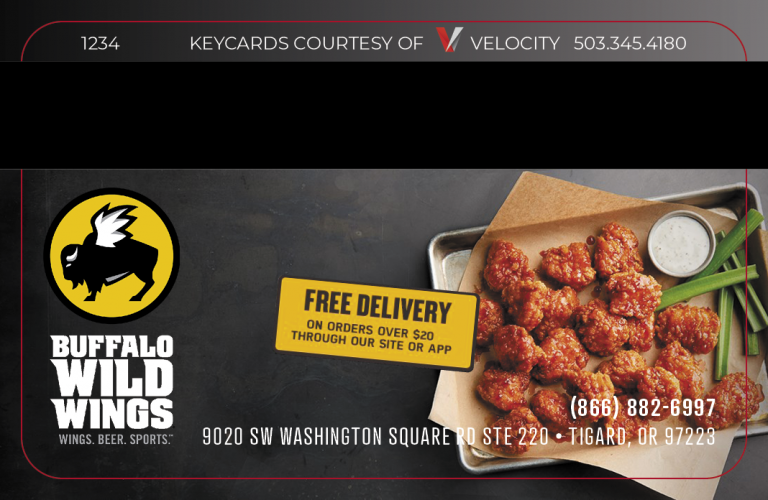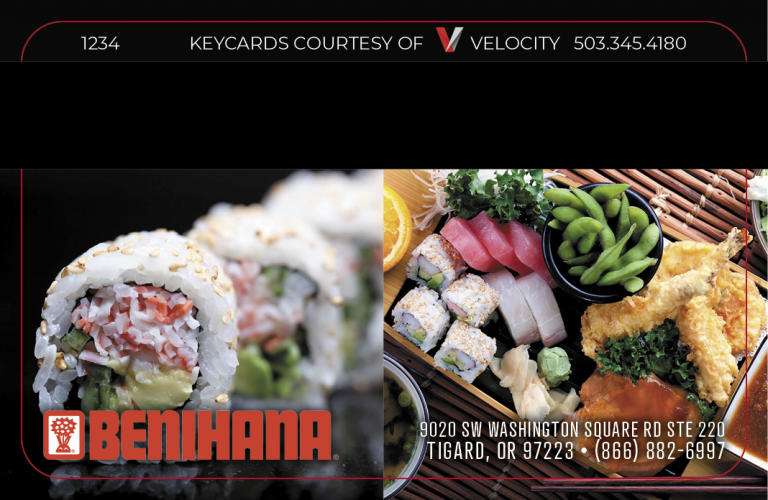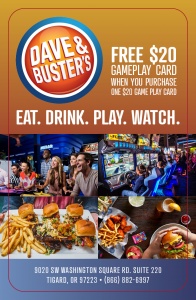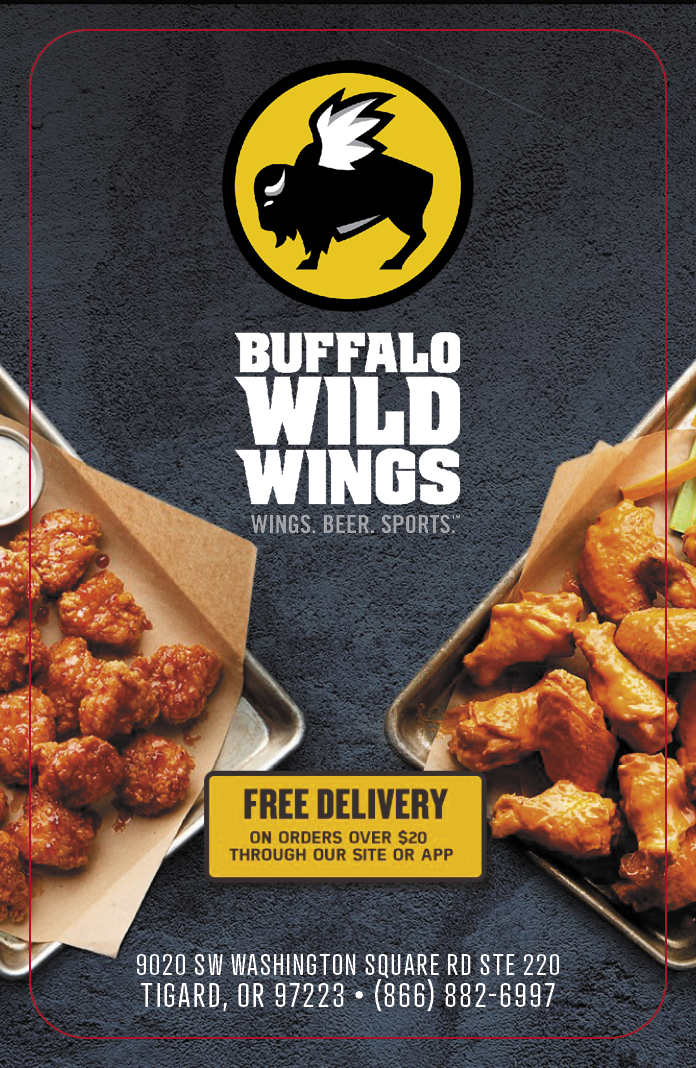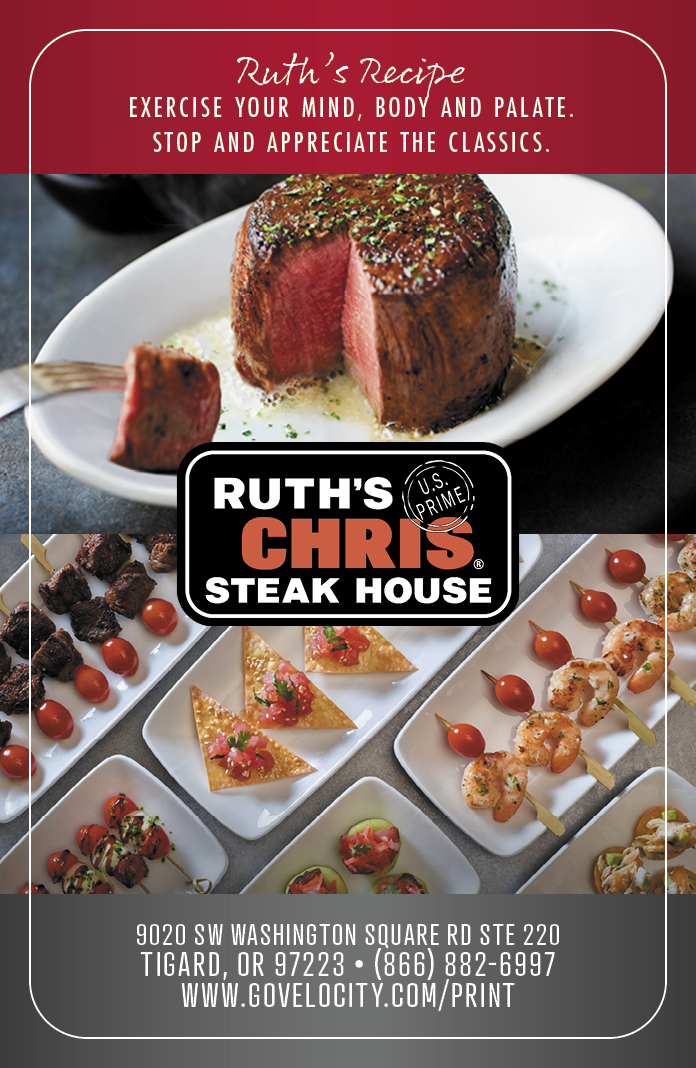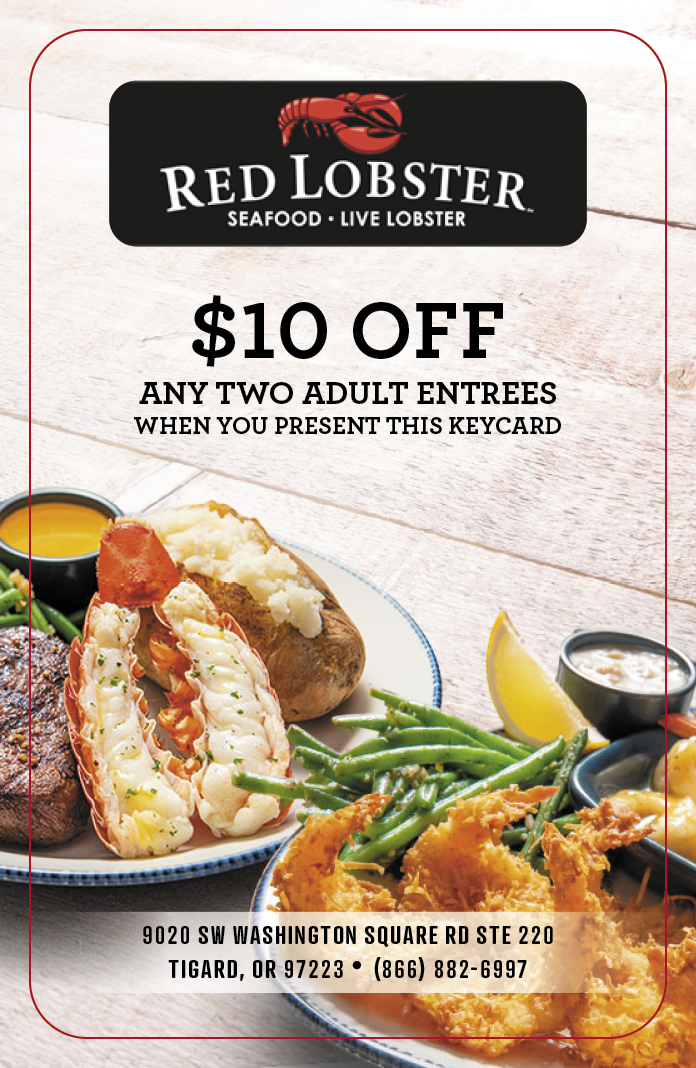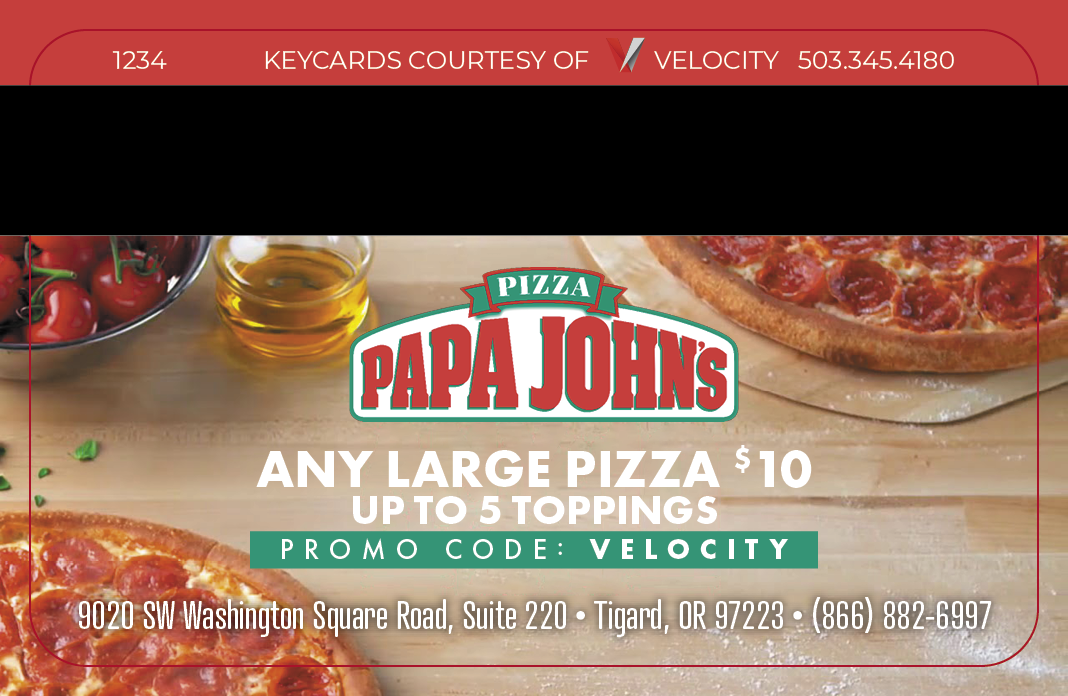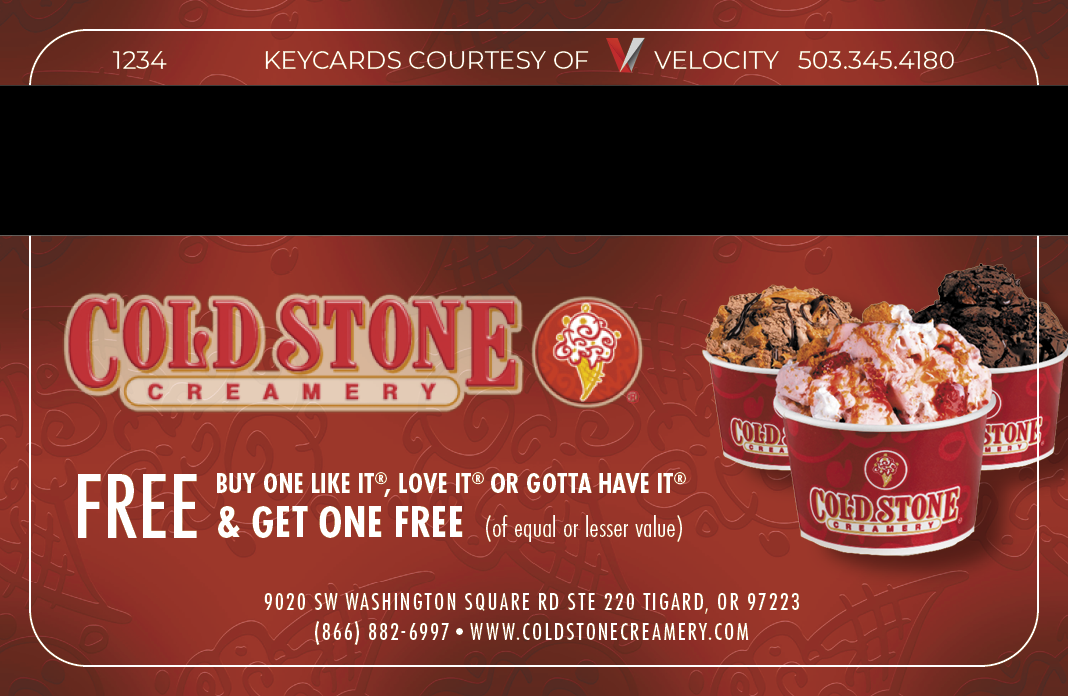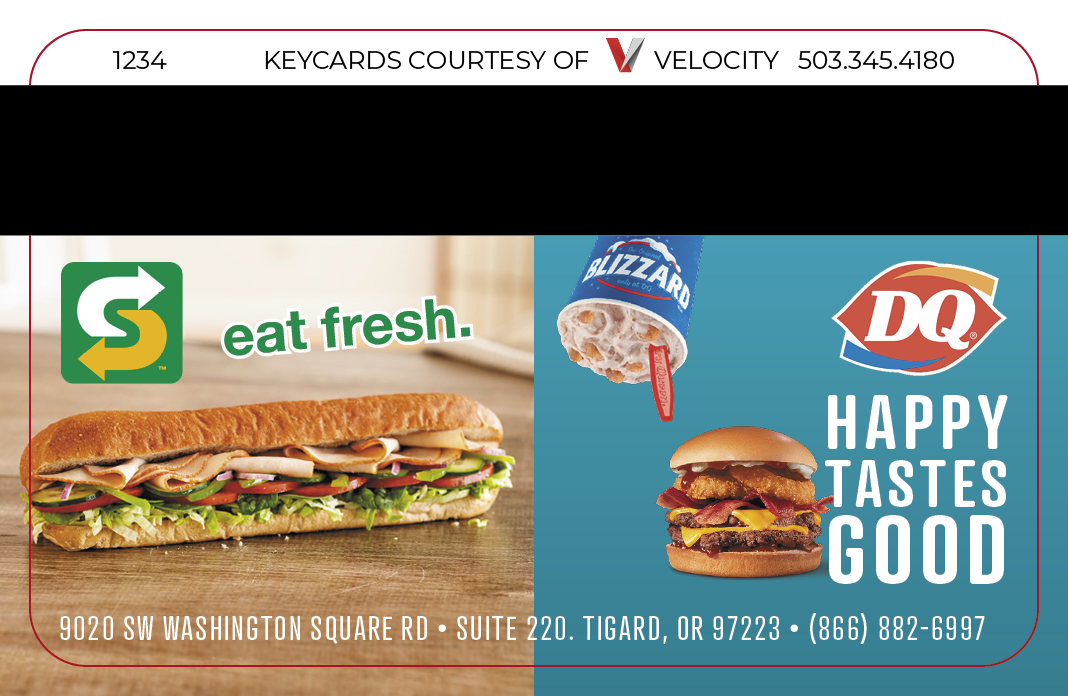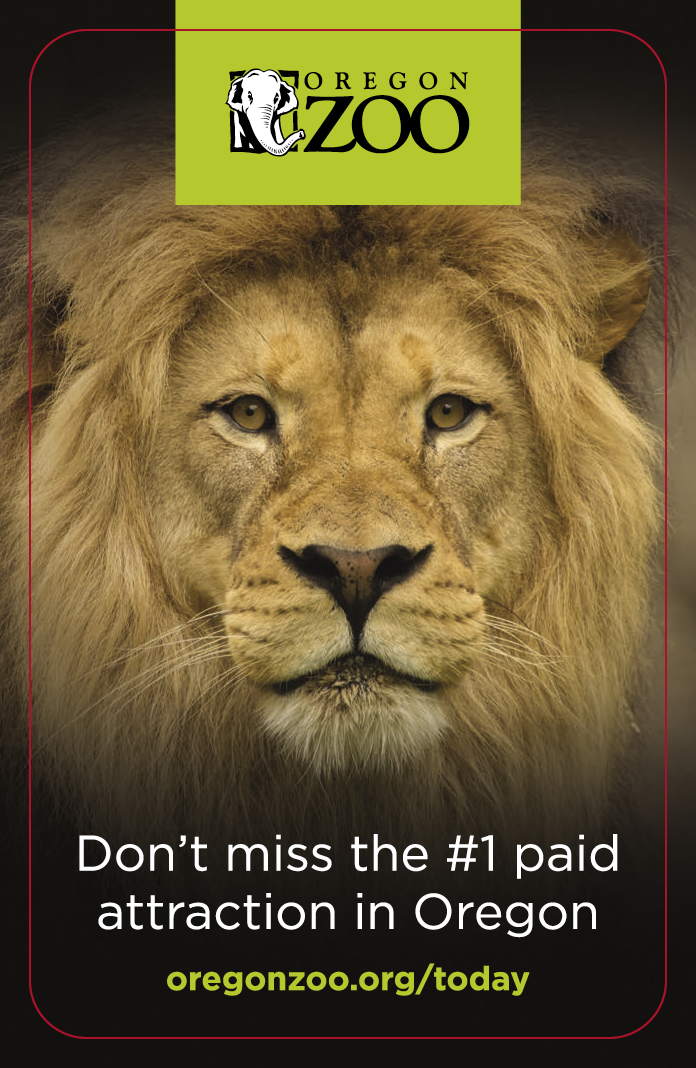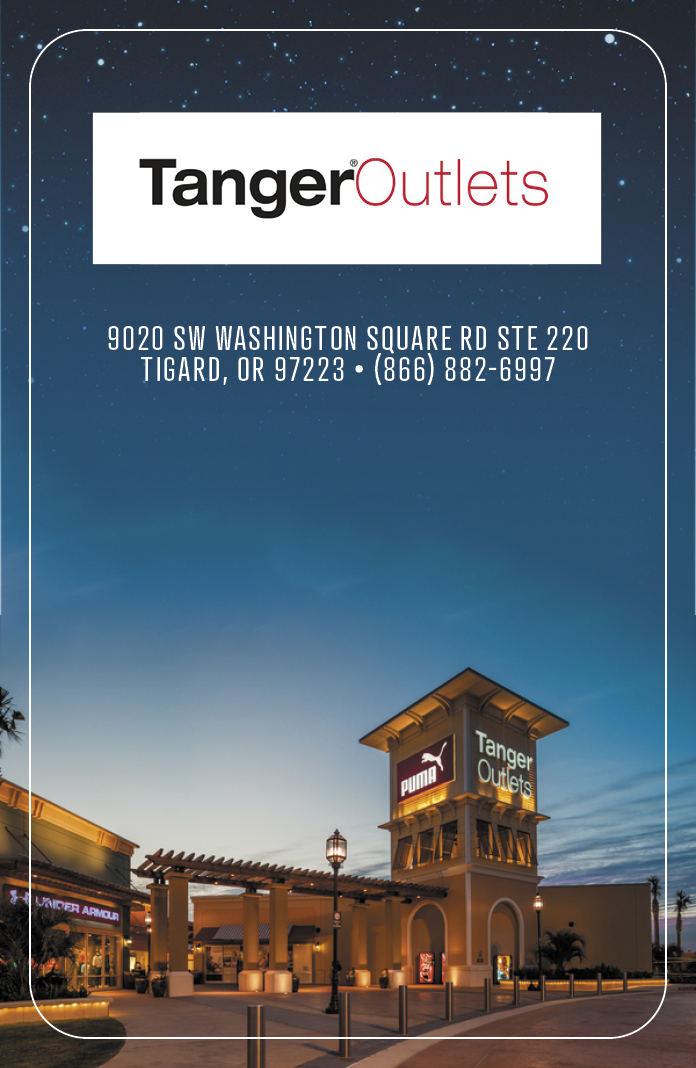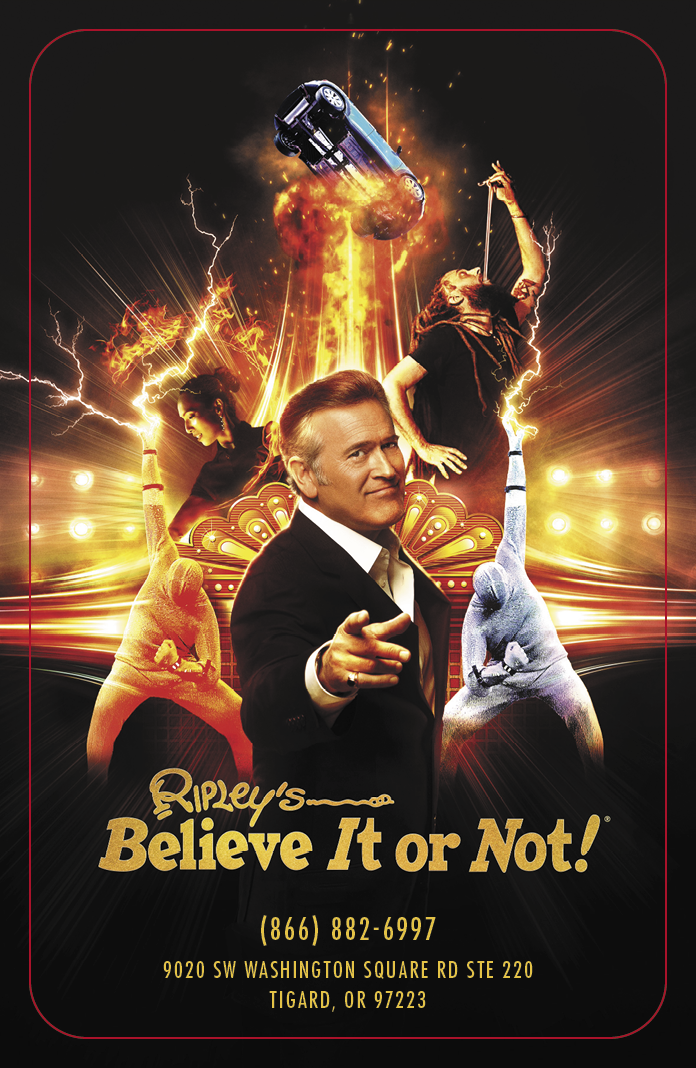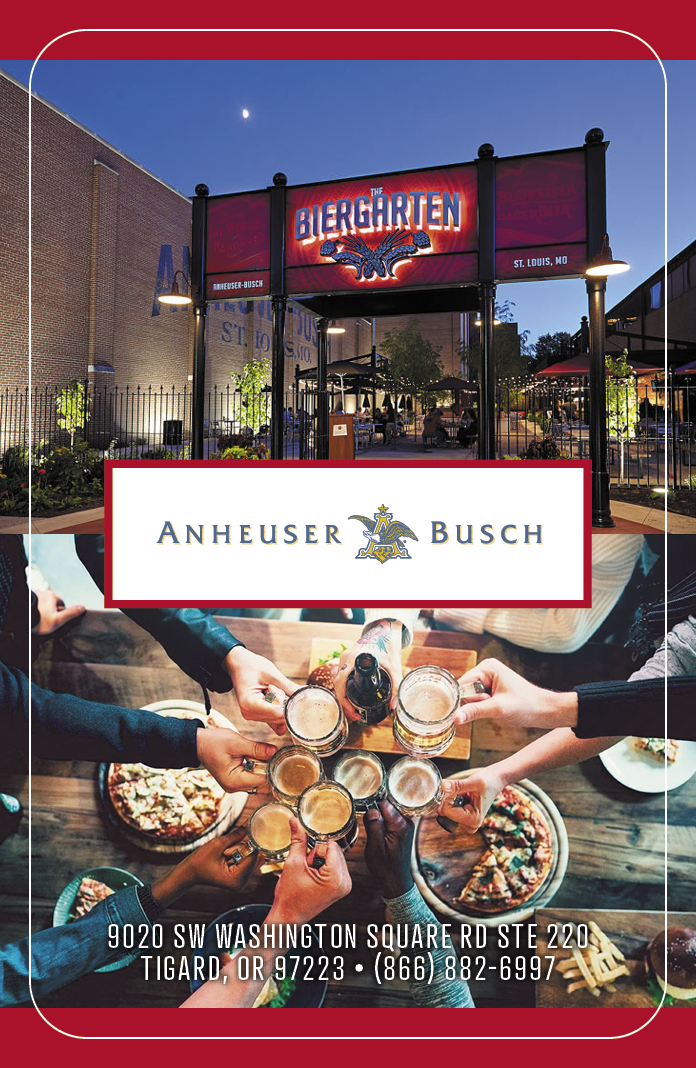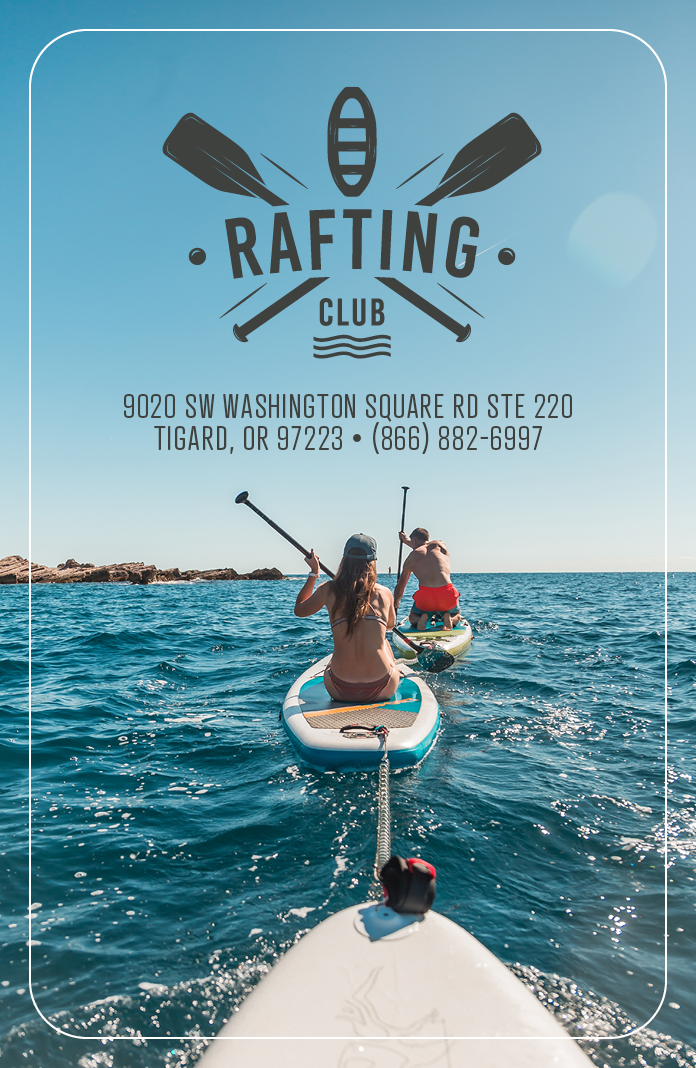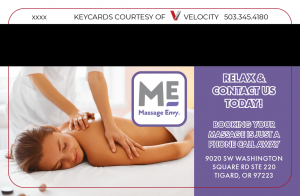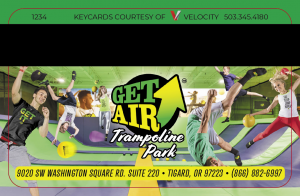 Assets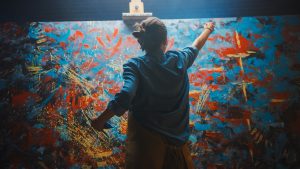 After you reserve your spot with your sales rep, Velocity's Art Department sends a request to your provided email address the following business day. You then reply with any assets that you would like your designer to utilize for our print ads. Please include any special instructions, offers, coupons or QR codes that you want featured in your ad, as well as logos, specific colors, fonts, slogans and any other pertinent information such as contact info, web address, hours, etc. While we have an outstanding and creative graphic design staff, the more detailed information you provide, the better our designers can assist in this process.


NOTE: Special offers or coupons should run for the duration of your print ads campaign.
Approval
Print!
Wyndham
Choice
Hilton
IHG
Radisson
Other
Wyndham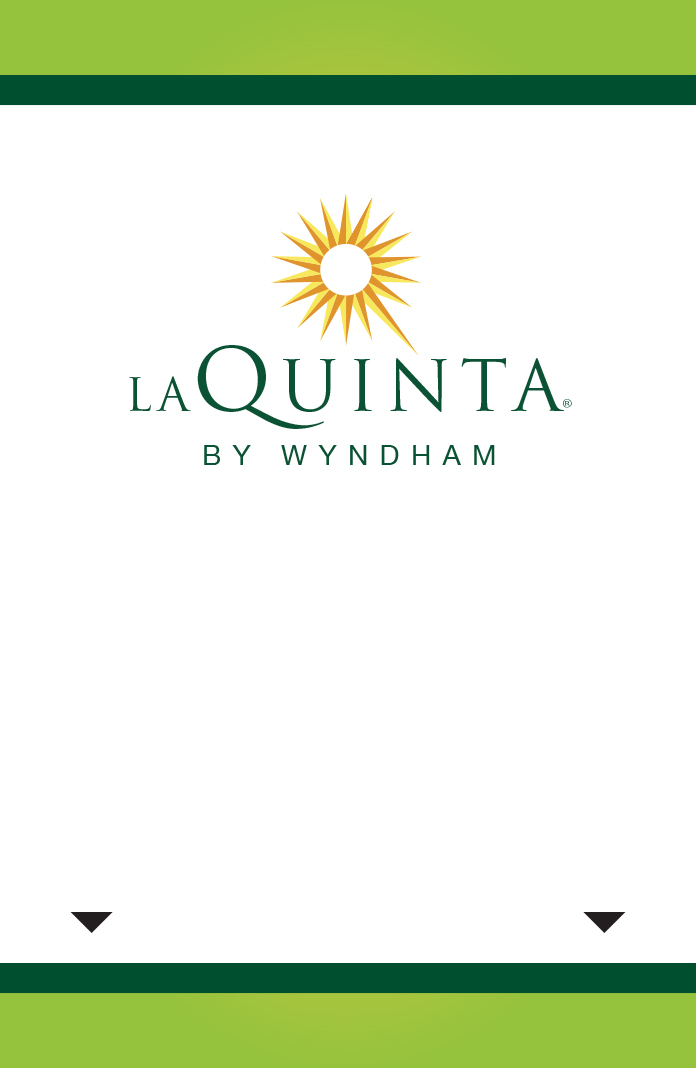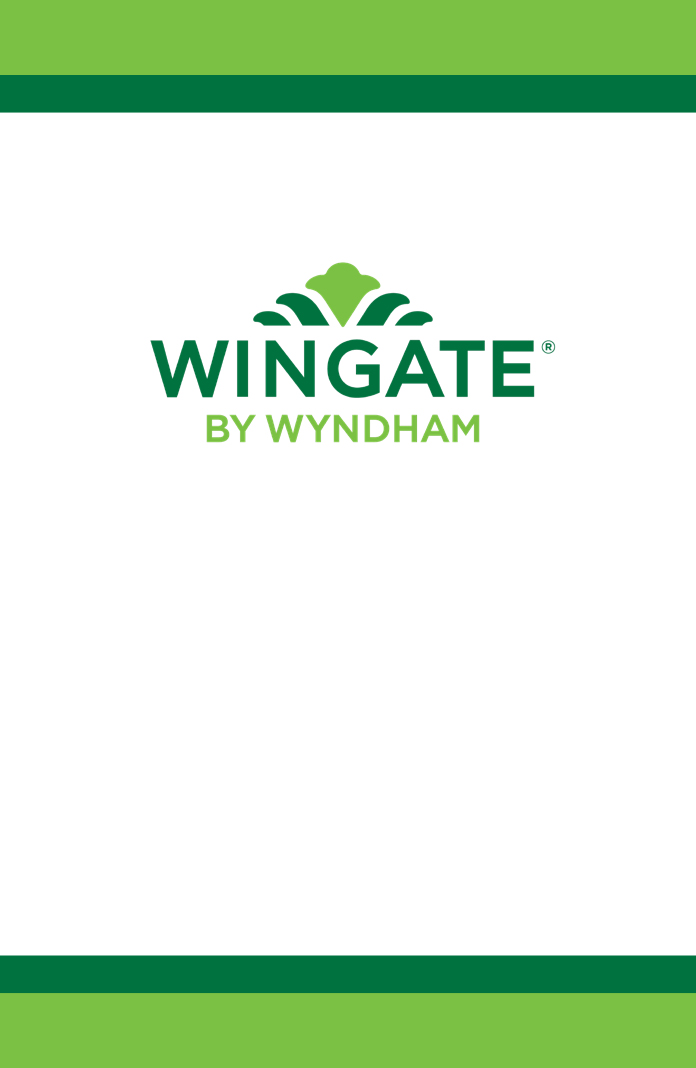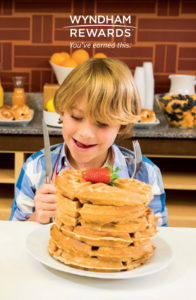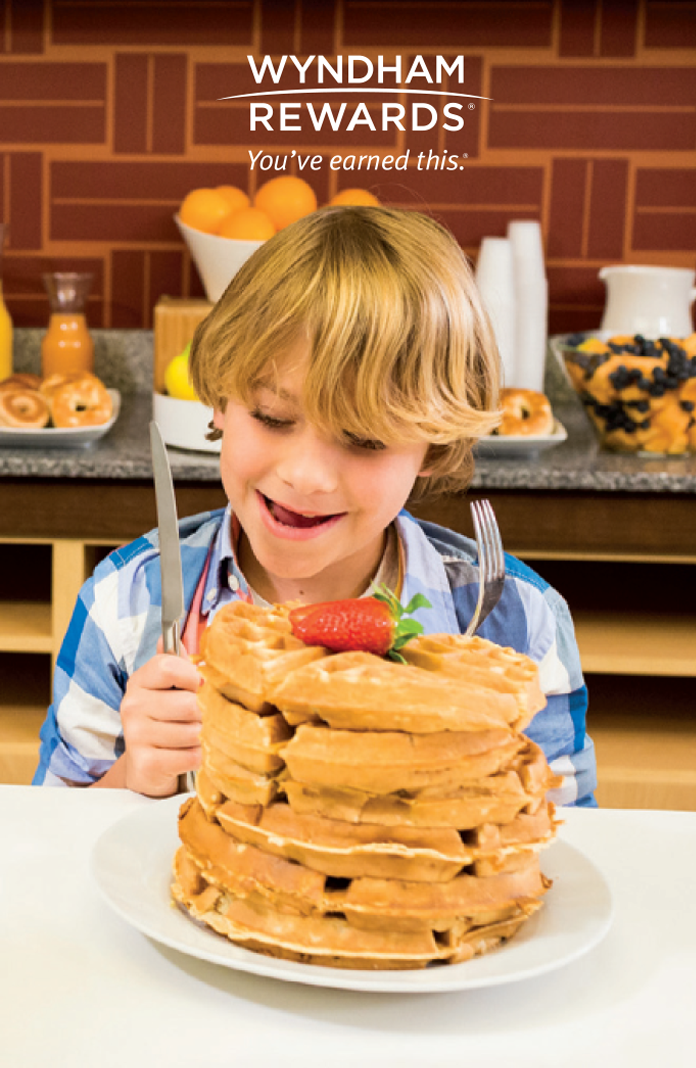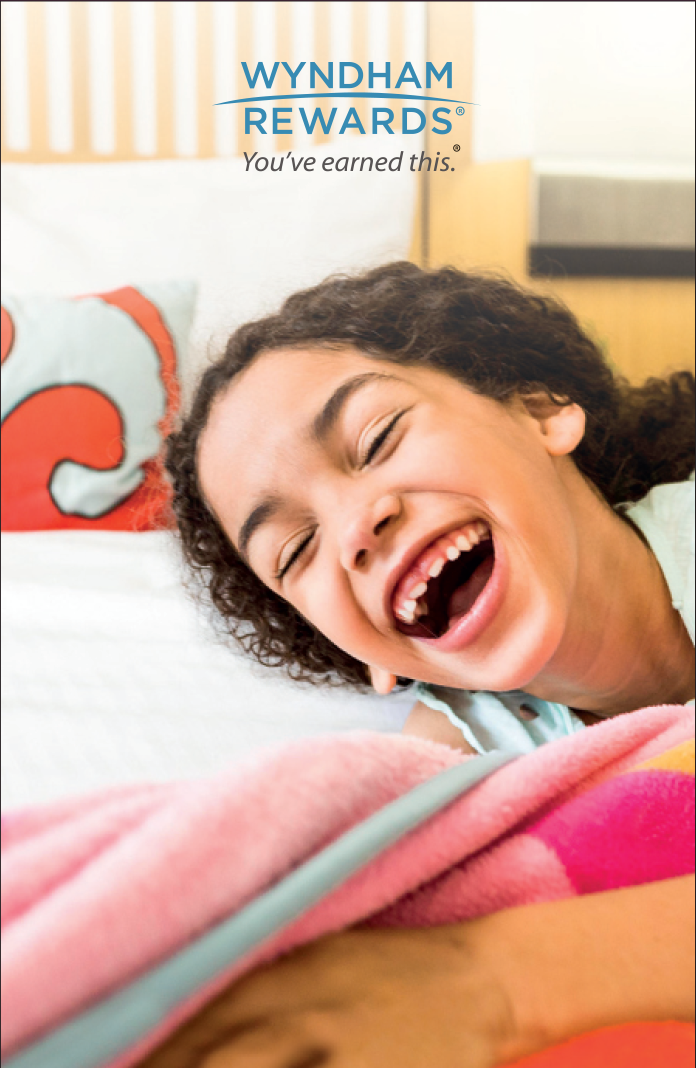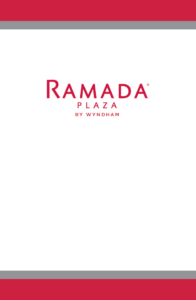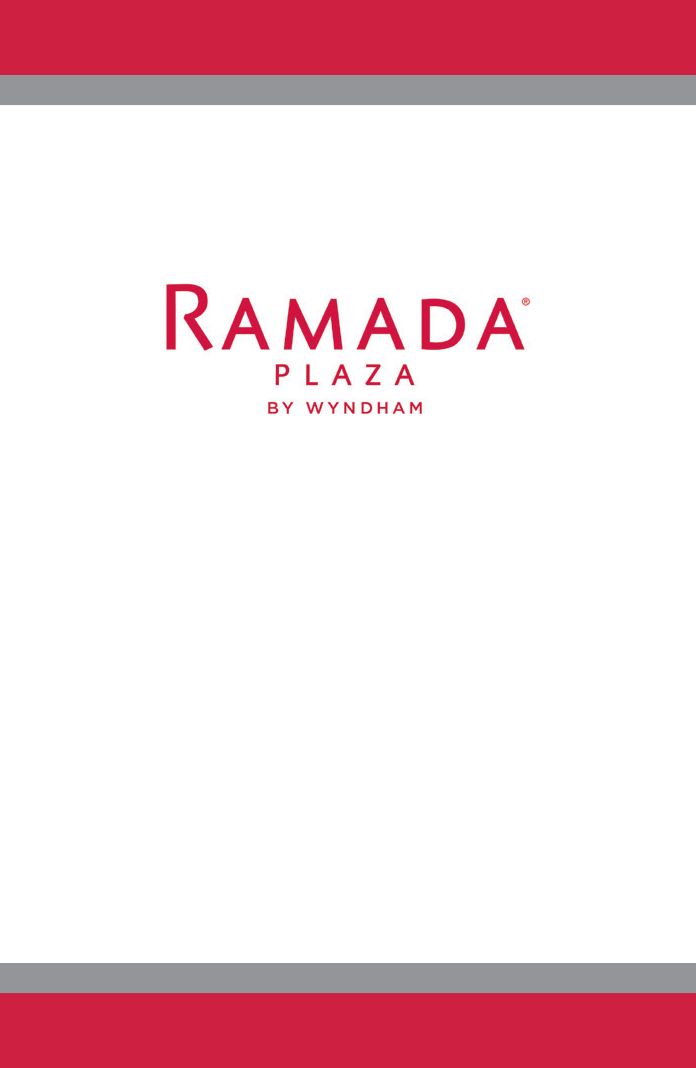 Choice
Hilton
IHG
Radisson
Other
CAPTIVE AUDIENCE MARKETING
Our highly motivated sales team has been trained to act as a liaison for communication between our Advertising Co-Op partners and the hotels that we work with.
Our goal is to offer the guests at the hotels a variety of options with reputable establishments for dining, shopping, entertainment, activities and other goods & services.
Hotels see tens of thousands of guests per year, asking for suggestions on where to go and what to do.
Guests spend millions of dollars on local food, services and entertainment daily. Let's have them spend it with you.
Ensuring your ad is seen multiple times per day by these hotel guests will expand your business and network
© 2021 Velocity | All Rights Reserved