RESTAURANT MERCHANT PROCESSING
Boost Your Restaurant Sales with Secure Merchant Processing Solutions by Eliminating Your Fees
As a restaurant owner, you know how important it is to have a reliable and secure payment processing system. That's where Velocity Business Solutions comes in. We specialize in restaurant merchant processing, providing amazing rates for any type of restaurant. 
With our state-of-the-art payment processing technology, you can accept credit cards, debit cards, and mobile payments with ease. Our systems are designed to be fast, reliable, and secure, ensuring that your customers' payment information is always protected.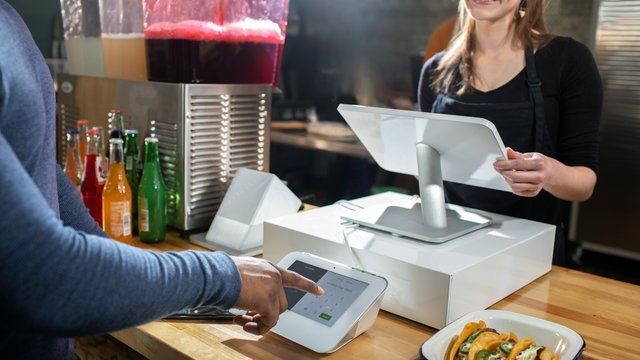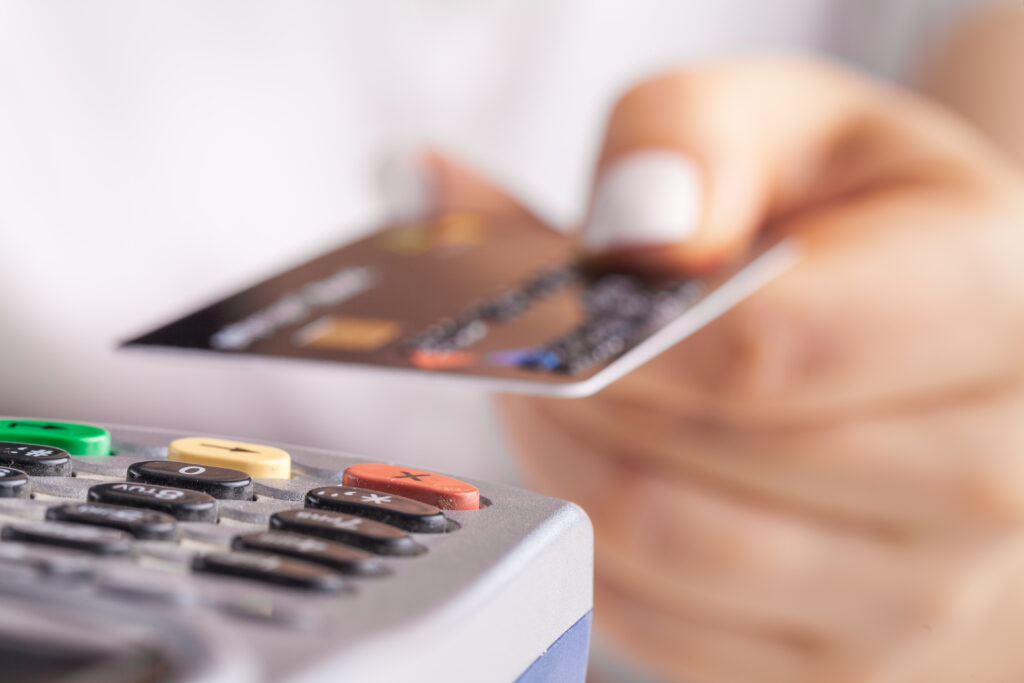 Simplify Your Payment System with Restaurant Merchant Processing Services
At Velocity Business Solutions, we understand the unique challenges that restaurant owners face. That's why we offer personalized service and support to help you navigate the complex world of payment processing. We work with you to understand your business needs and customize a payment processing solution that meets your specific requirements.
In addition to our payment processing services, we also provide a range of equipment options to suit your unique needs. From point-of-sale terminals to mobile payment solutions, we can help you find the equipment that works best for your business. Our team of experts will work with you to assess your needs and recommend the right equipment to meet them.

Don't settle for a payment processing system that doesn't meet your needs. Contact us today to learn more about our services and how we can help you grow your business.
© 2023 Velocity Business Solutions | All Rights Reserved