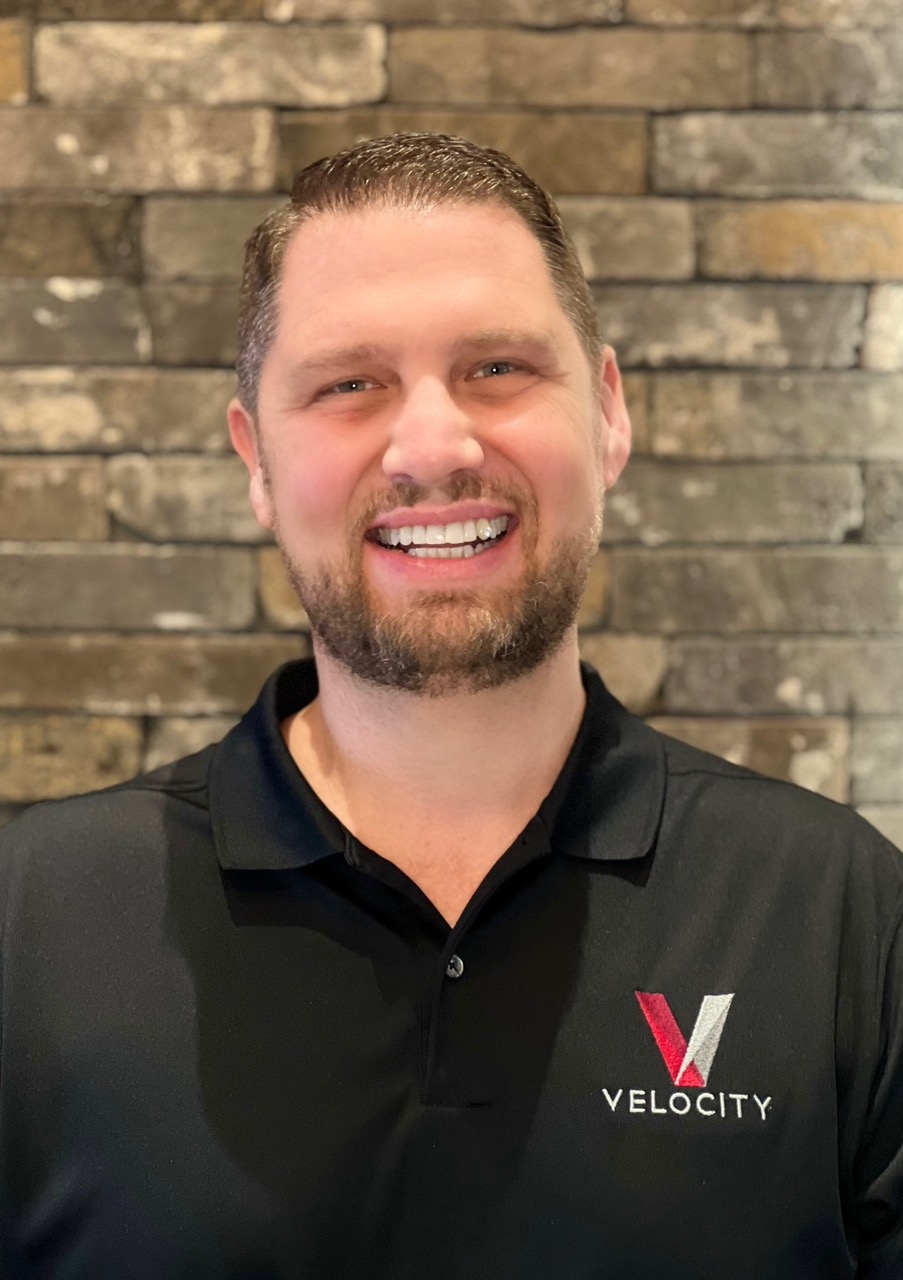 Todd McCartney
President of Velocity Business Solutions
Meet Todd McCartney, the visionary President of Velocity Business Solutions, a trailblazing figure in the credit card processing industry. Todd's remarkable journey began at the young age of 19 when he founded the company in 1999. With a relentless drive and a passion for innovation, he propelled Velocity Business Solutions to the forefront of the market, revolutionizing the way businesses handle their transactions.
Hailing from the scenic Northwest, Todd's roots run deep in the region where he spent over four decades cultivating his expertise and fostering invaluable connections. In pursuit of new horizons, Todd made a bold move to Florida, strategically expanding the company's footprint and opening new avenues for growth.
Beyond his role as a dynamic business leader, Todd finds joy in his roles as a devoted husband and father to two wonderful children. His household is a lively one, shared with two cats and a loyal dog who add a touch of warmth to their family dynamics.
At Velocity Business Solutions, Todd's commitment to giving back is evident in their unwavering support for veterans and their steadfast dedication to the local community. Through various initiatives and partnerships, the company actively contributes to causes that uplift those who have served and empower the neighborhoods they operate in.
Todd McCartney's story is one of tenacity, innovation, and community spirit. As President of Velocity Business Solutions, he continues to shape the future of credit card processing while maintaining a strong focus on family, community, and making a positive impact.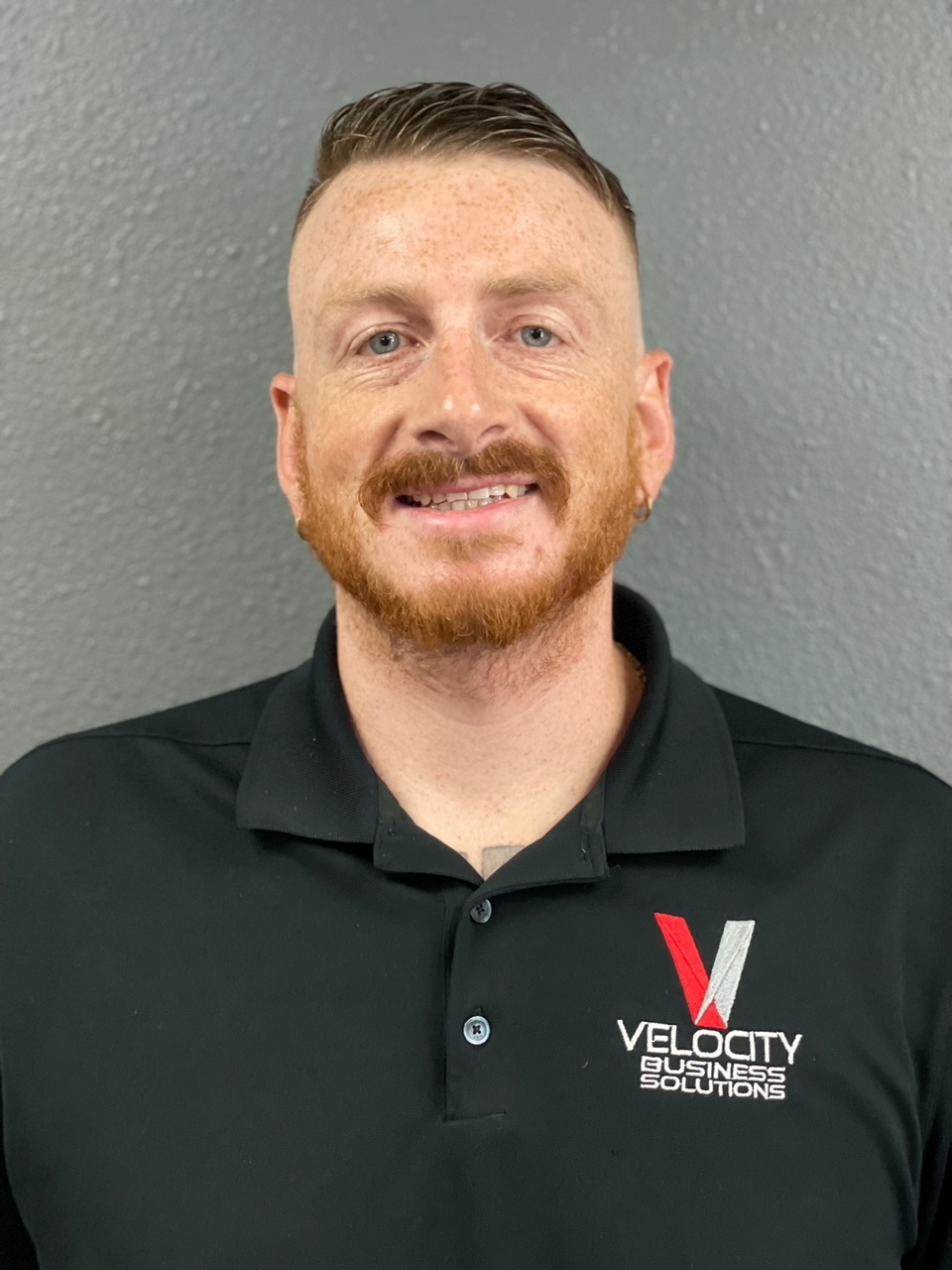 Bryce Browning
Vice President of Sales
Employed with VBS since 2010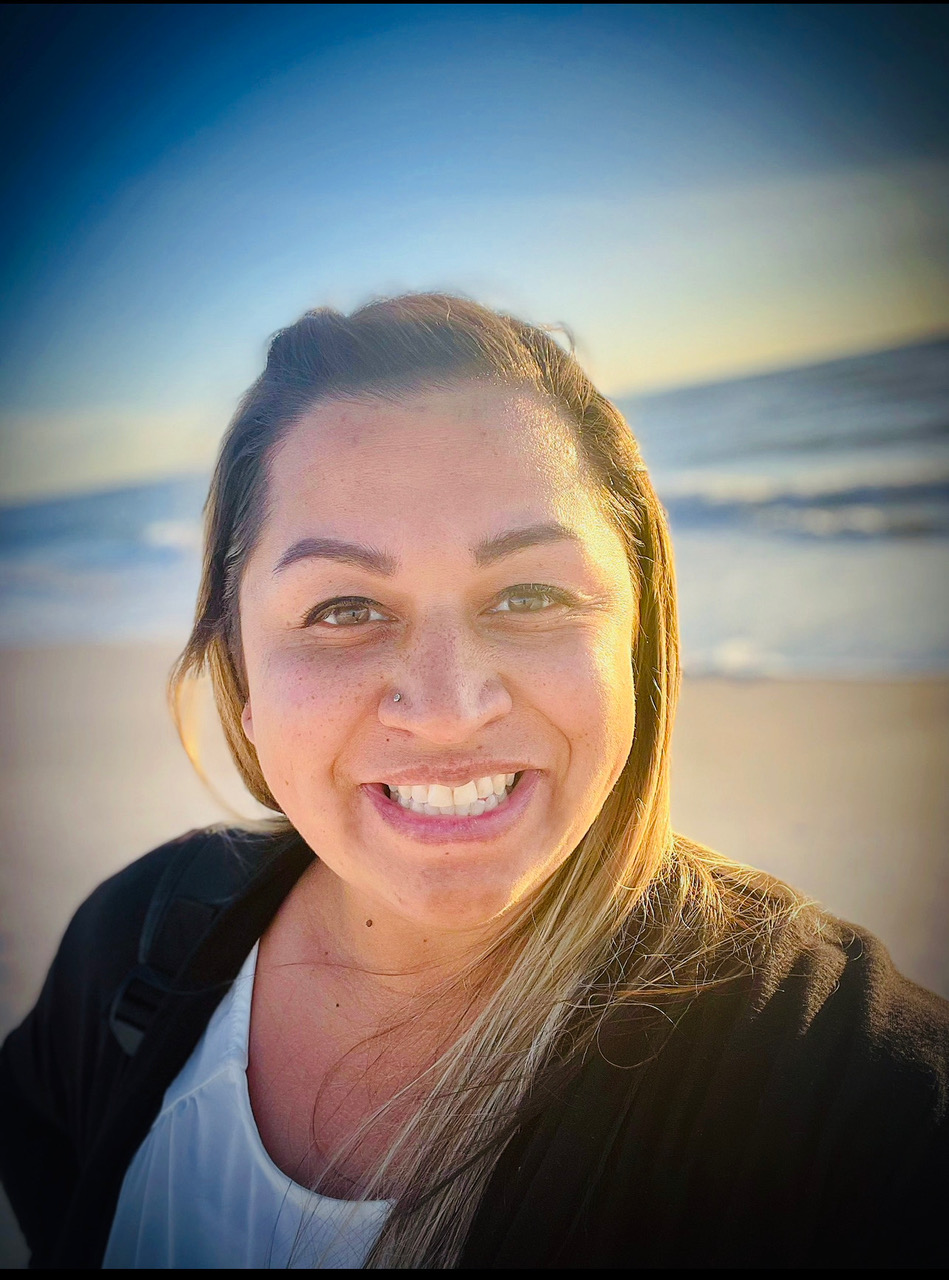 Ashley Whitebird
Director of Underwriting
Employed with VBS since 2007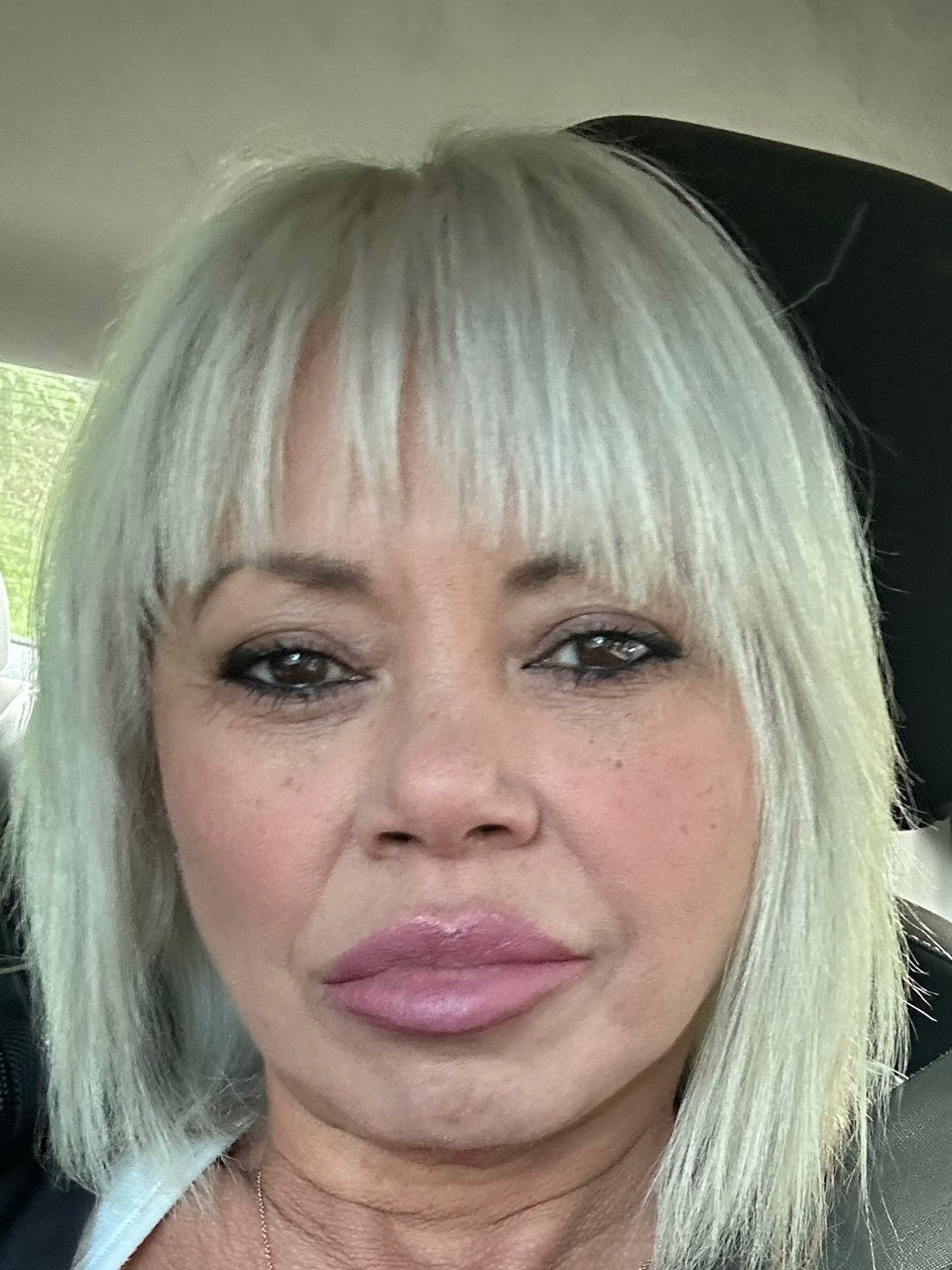 Colleen Wilson
Senior Account Retention Specialist
Employed with VBS since 2013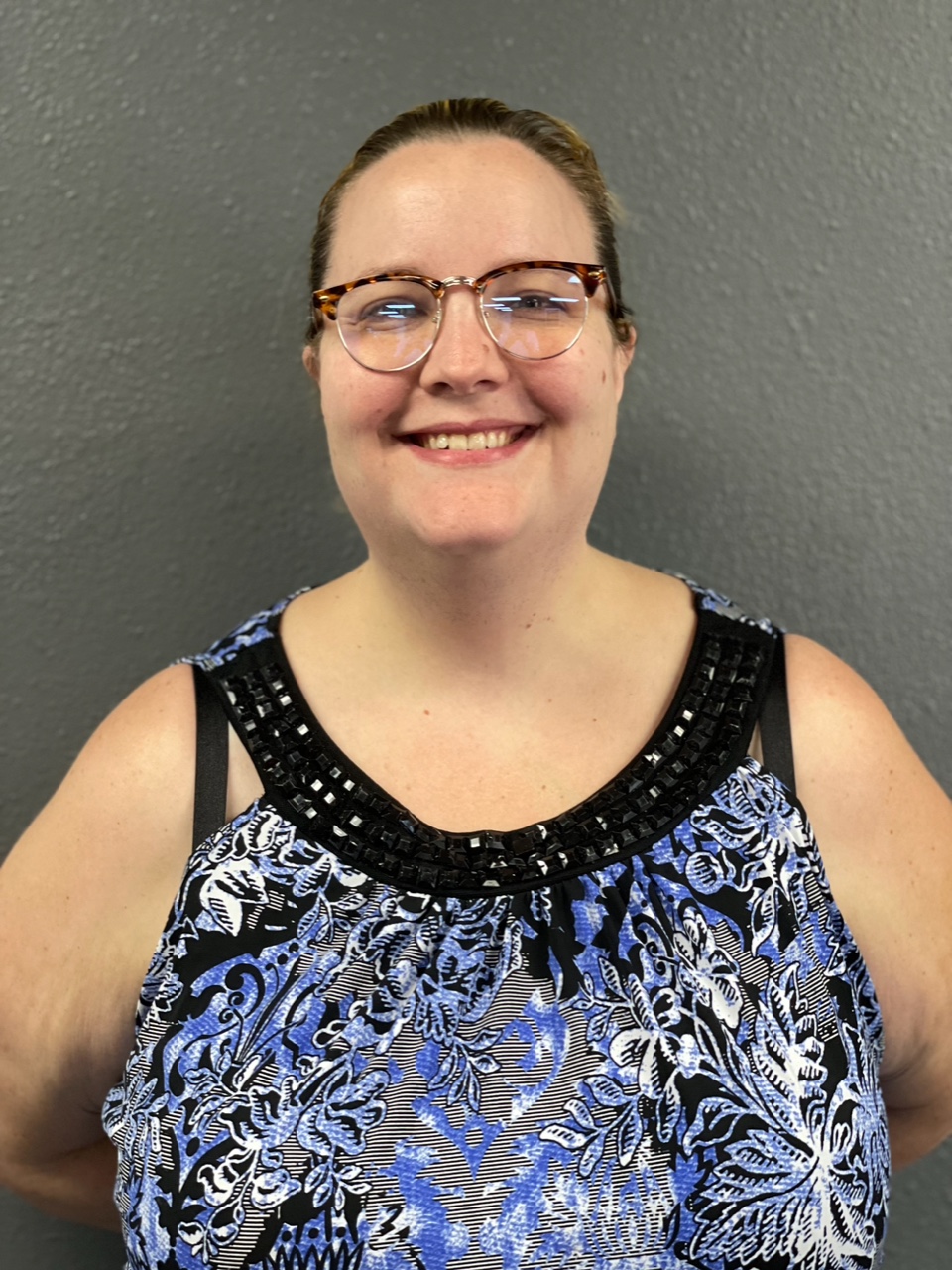 Jennifer Carrigan
Account Underwriting Executive
Employed with VBS since 2022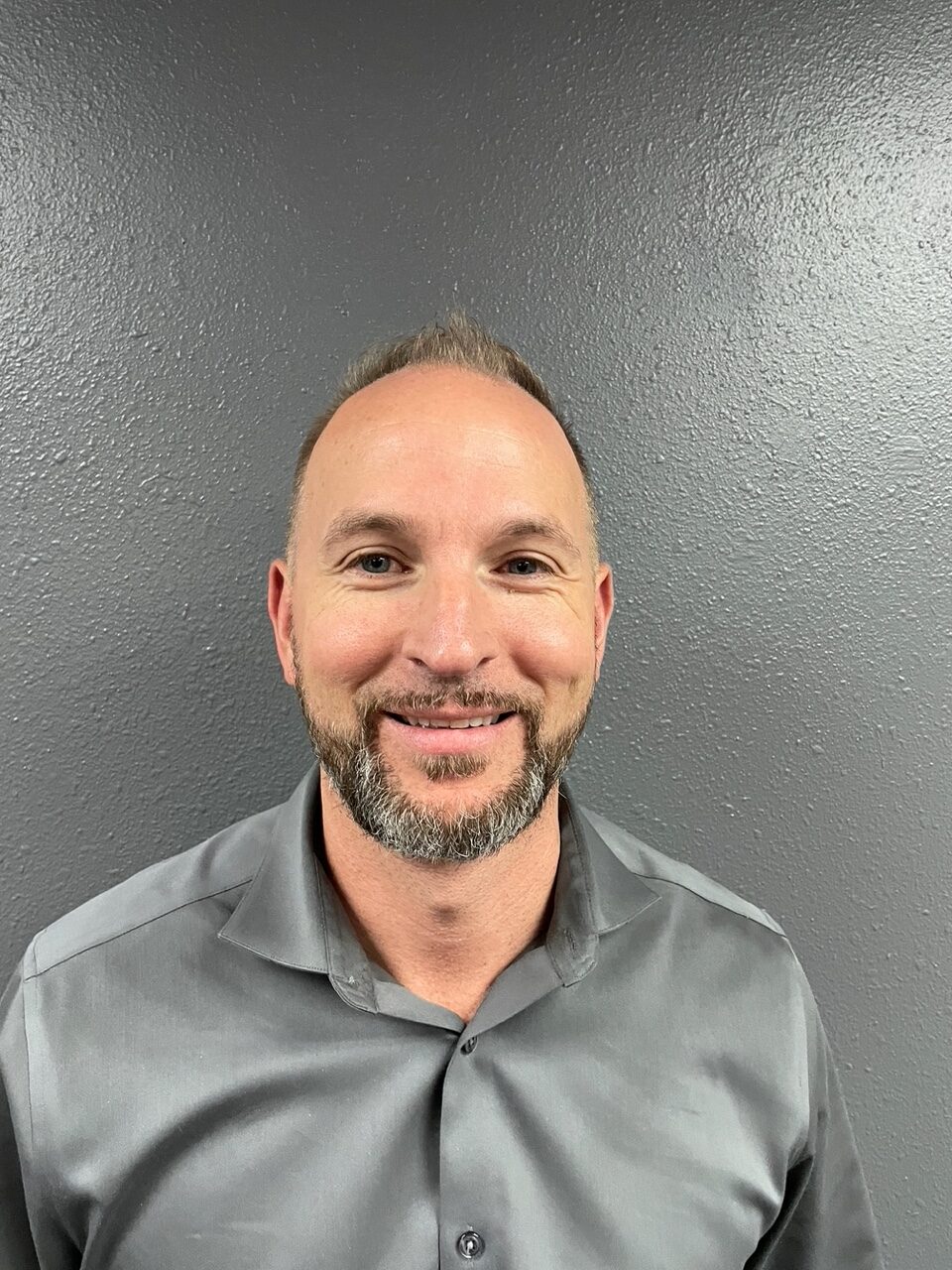 Darin Docken
National Sales Manager
Employed with VBS since 2018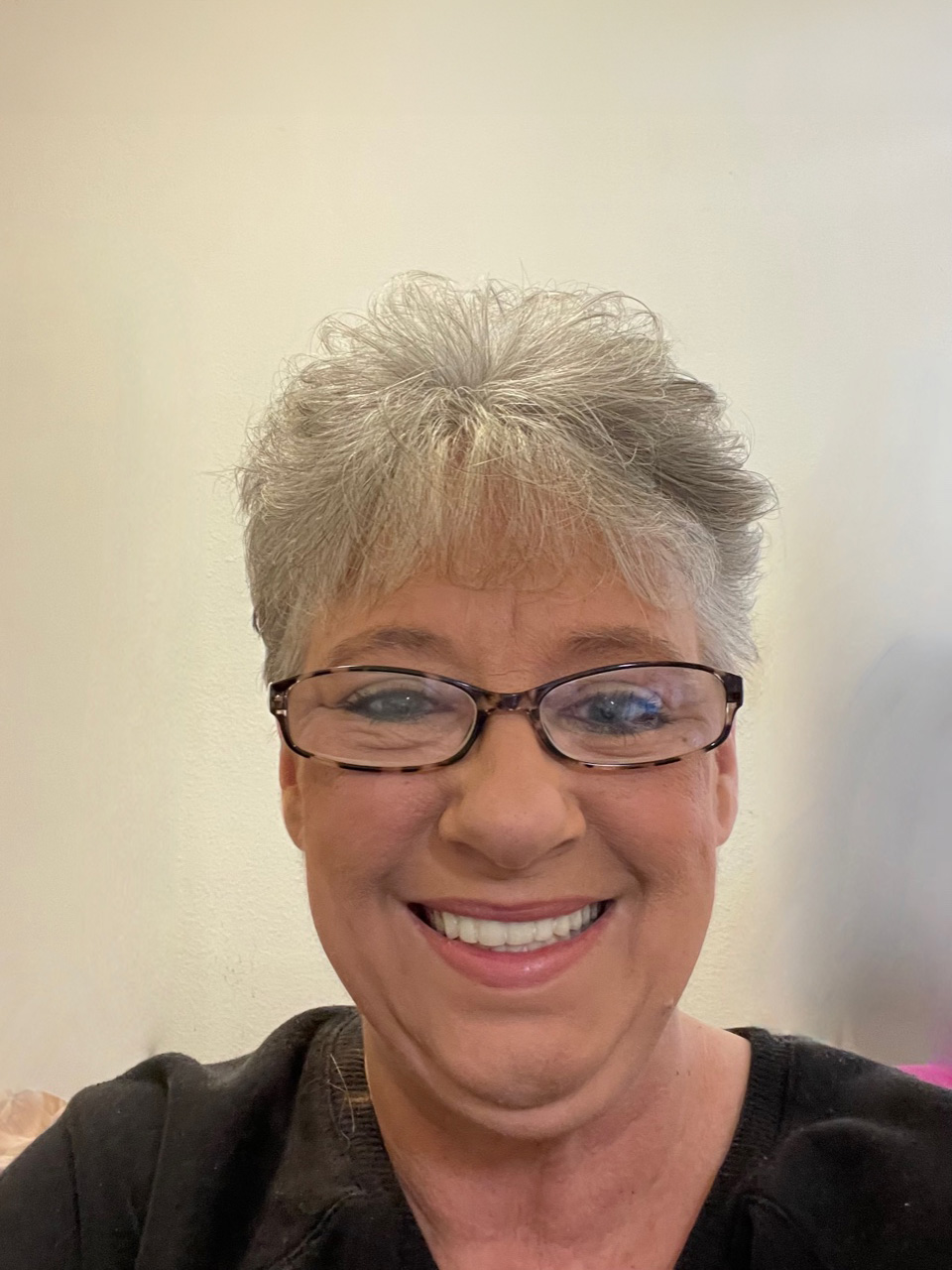 Kim Chin
Billing Department
Employed with VBS since 2010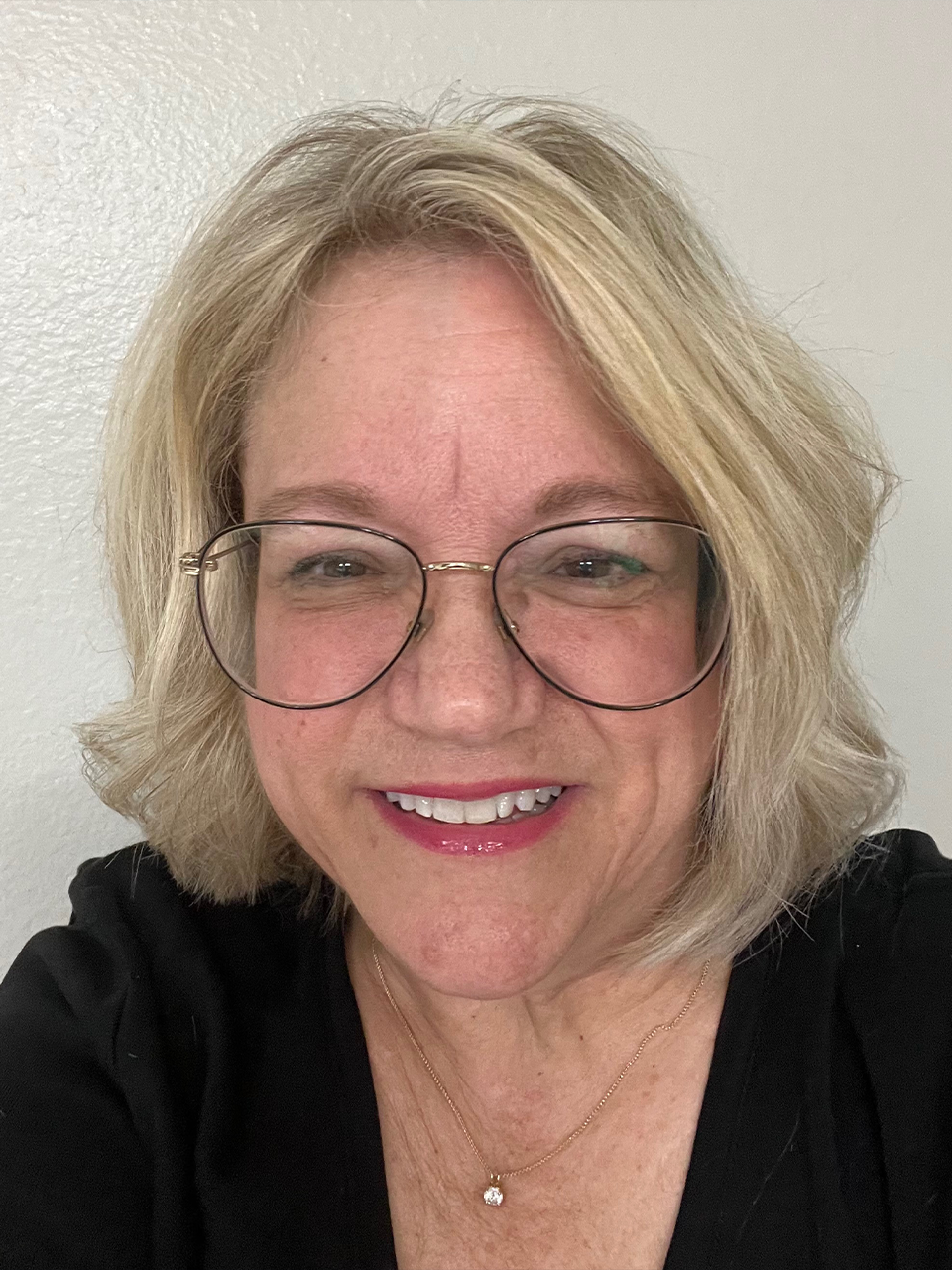 Mary Corbaley
Sr. Director of Operations and Human Resources
Employed with VBS since 2016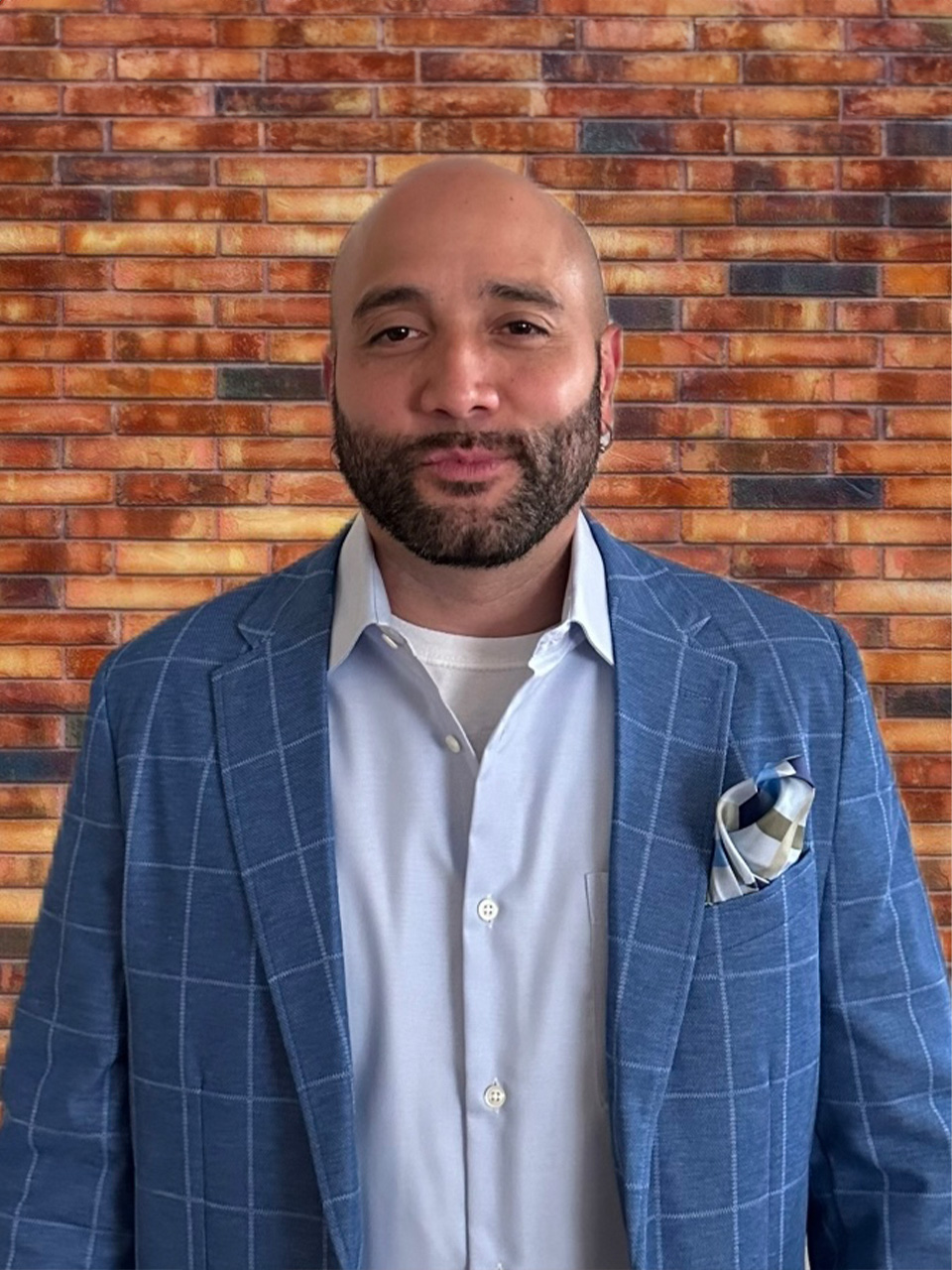 Raymond Contreras
Business Optimizing Manager
Employed with VBS since 2022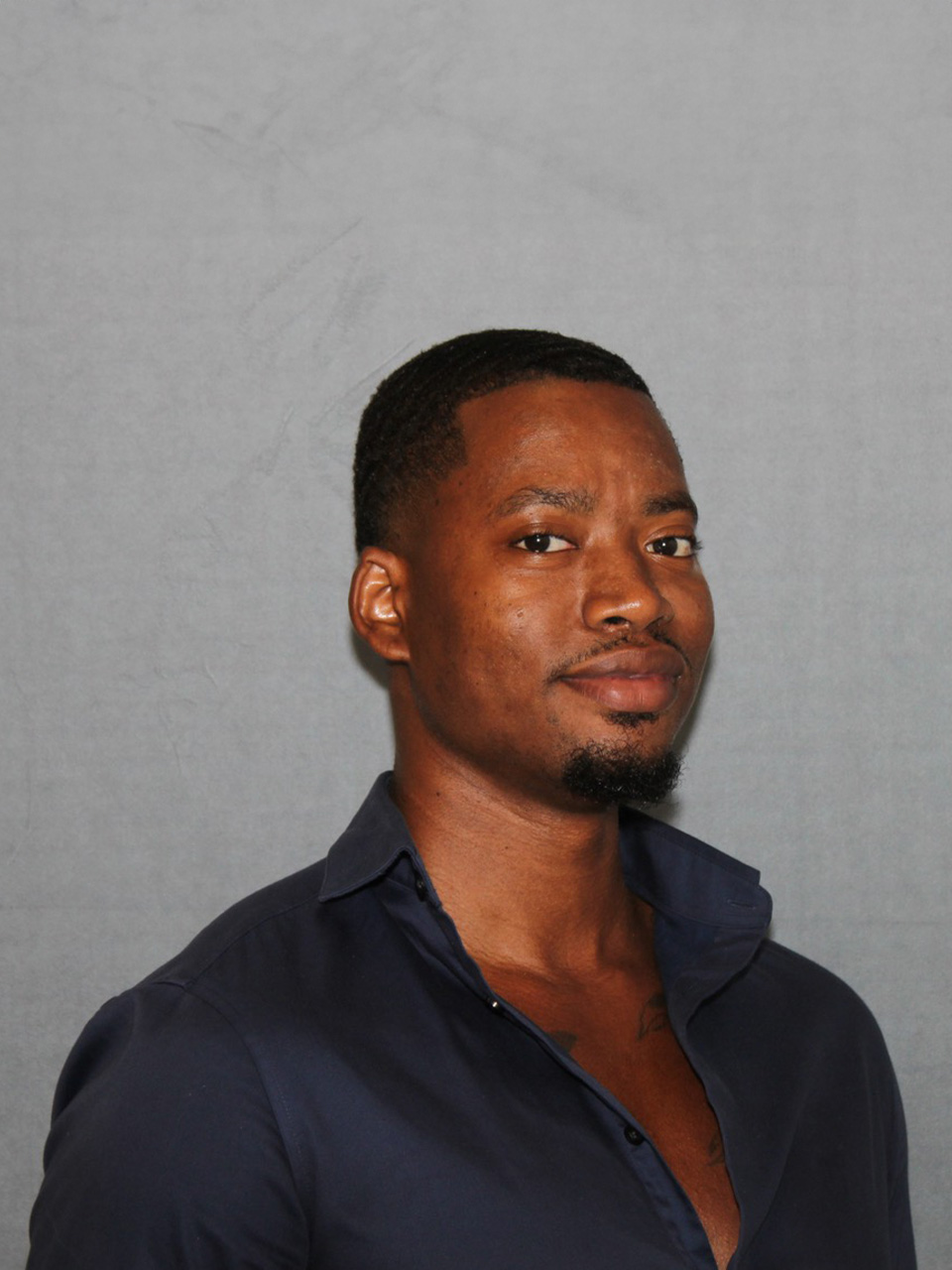 Marcus Balloon
Regional Sales Director
Employed with VBS since 2022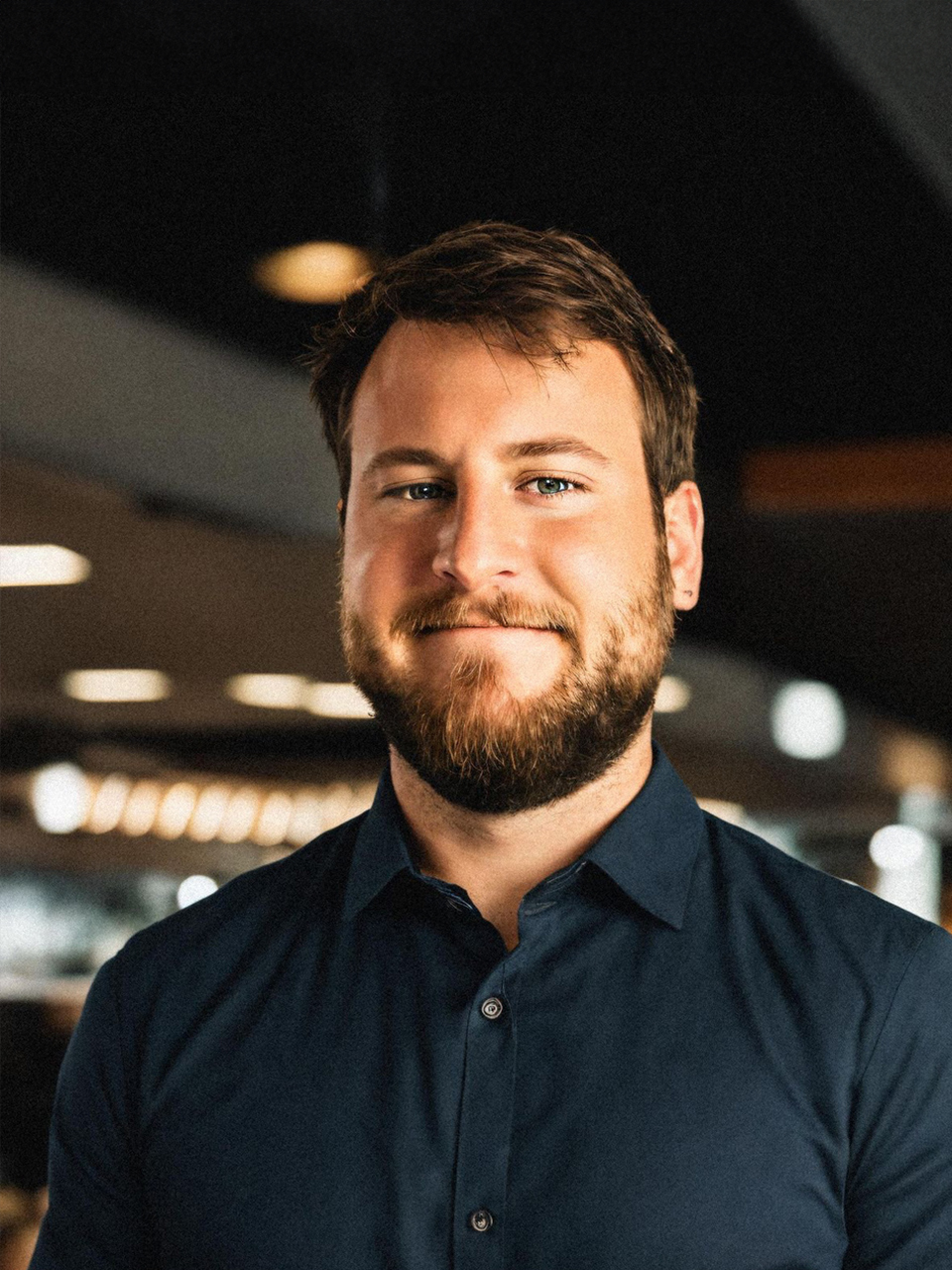 Dom Albanese
Business Development Manager
Employed with VBS since 2022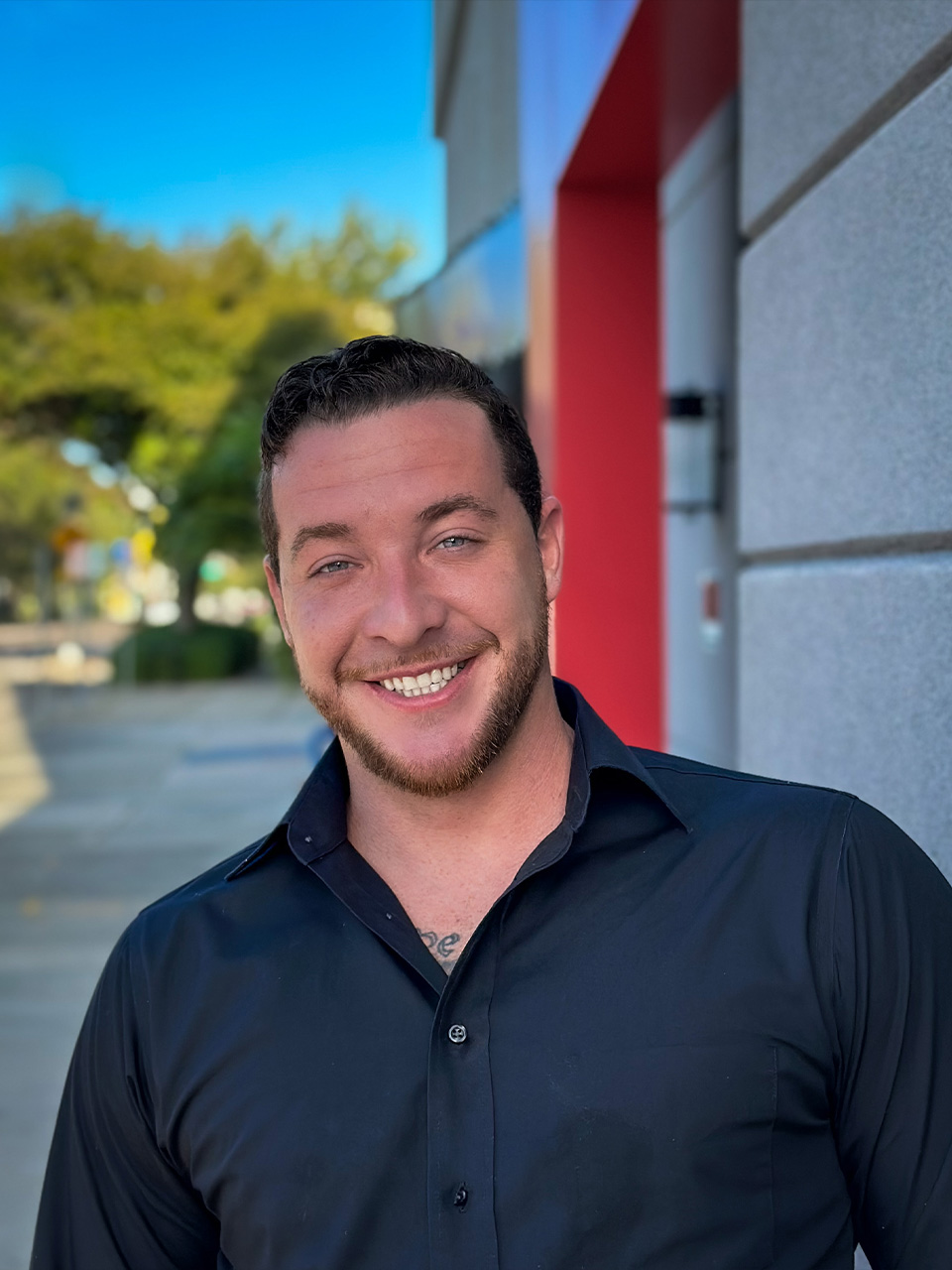 Cody Bennett
Recruiter
Employed with VBS since 2022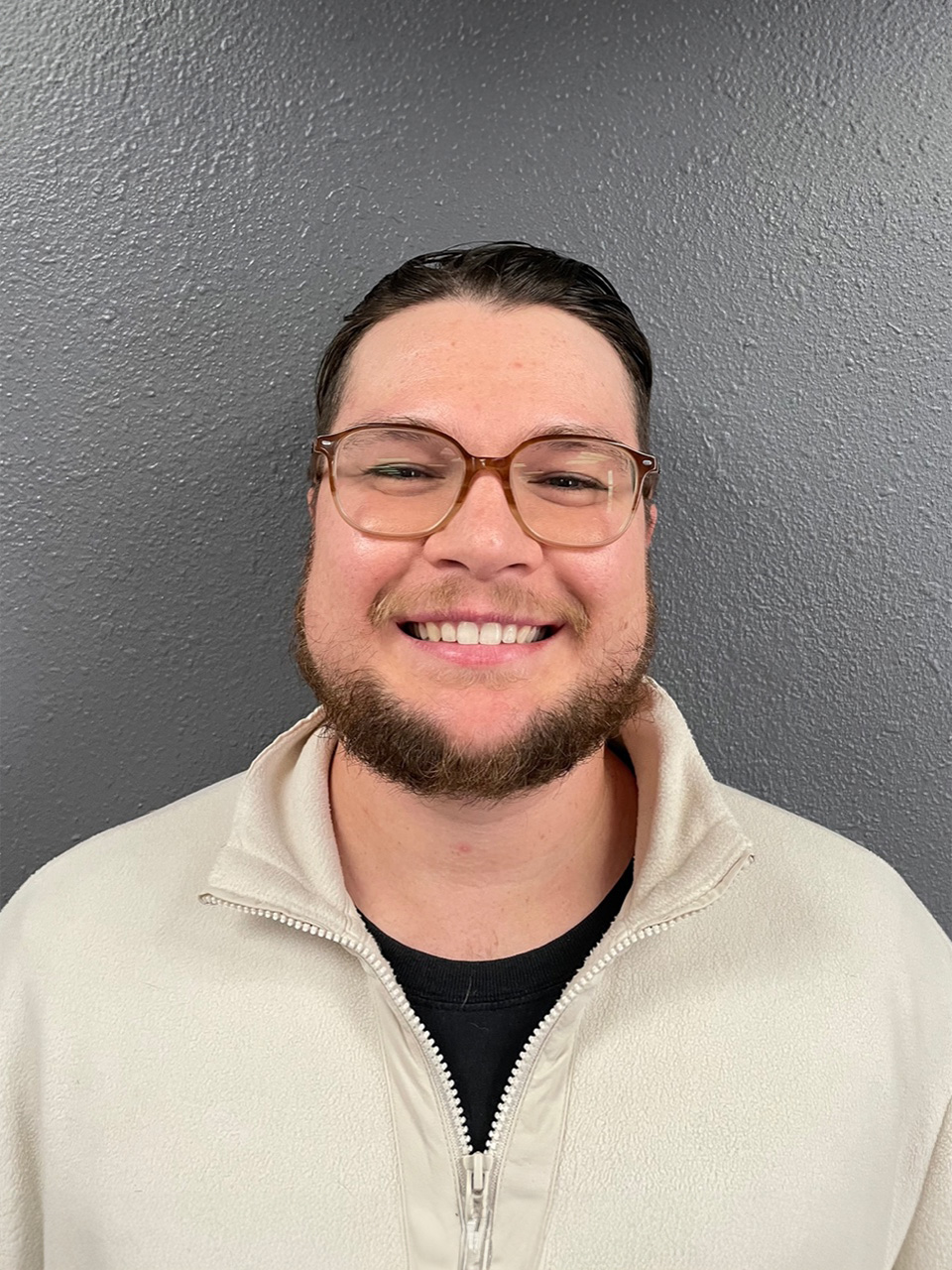 Jack Courtier
Tech Support
Employed with VBS since 2022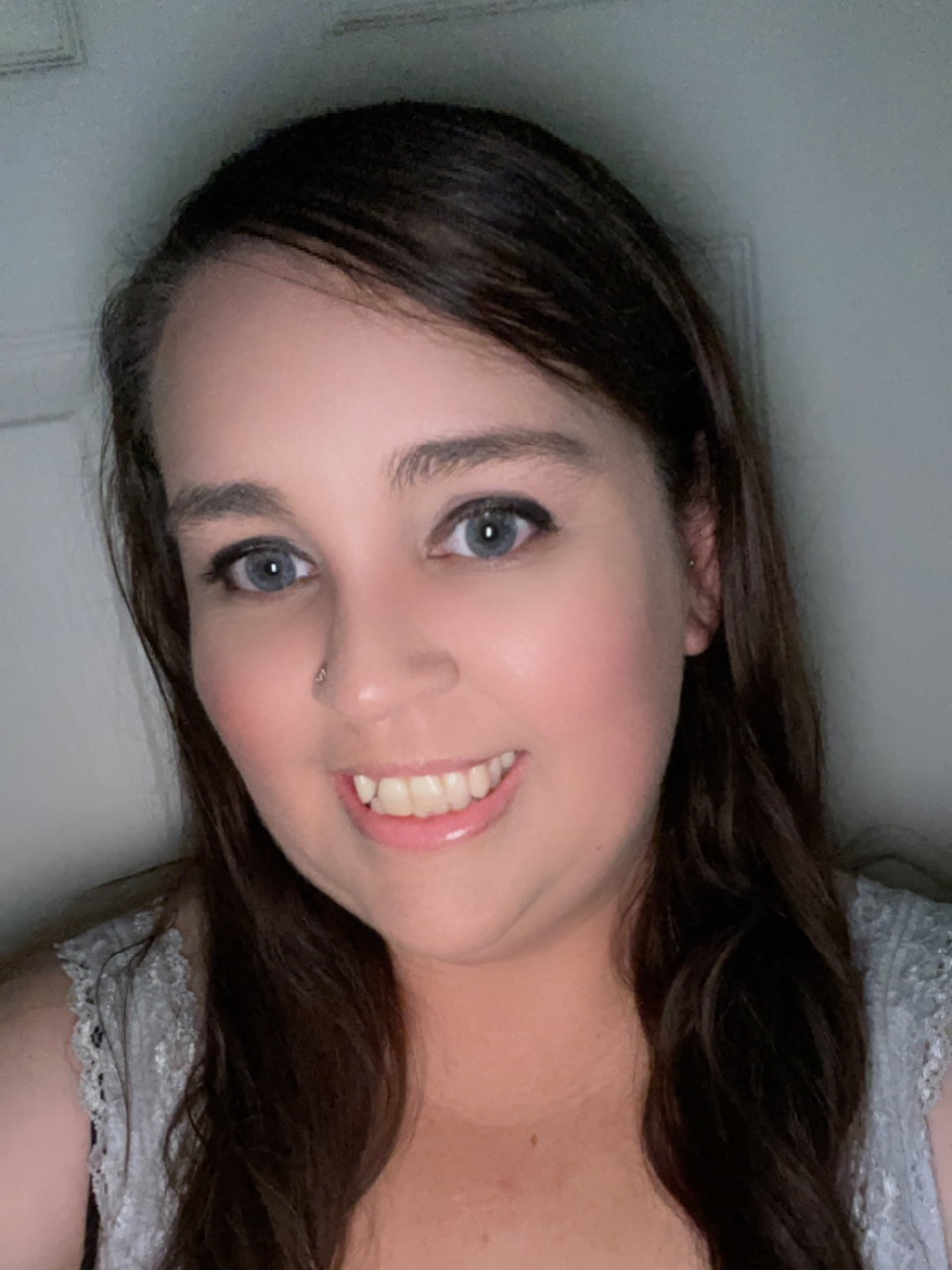 Tia Long
Senior Customer Support Analyst
Employed with VBS since 2022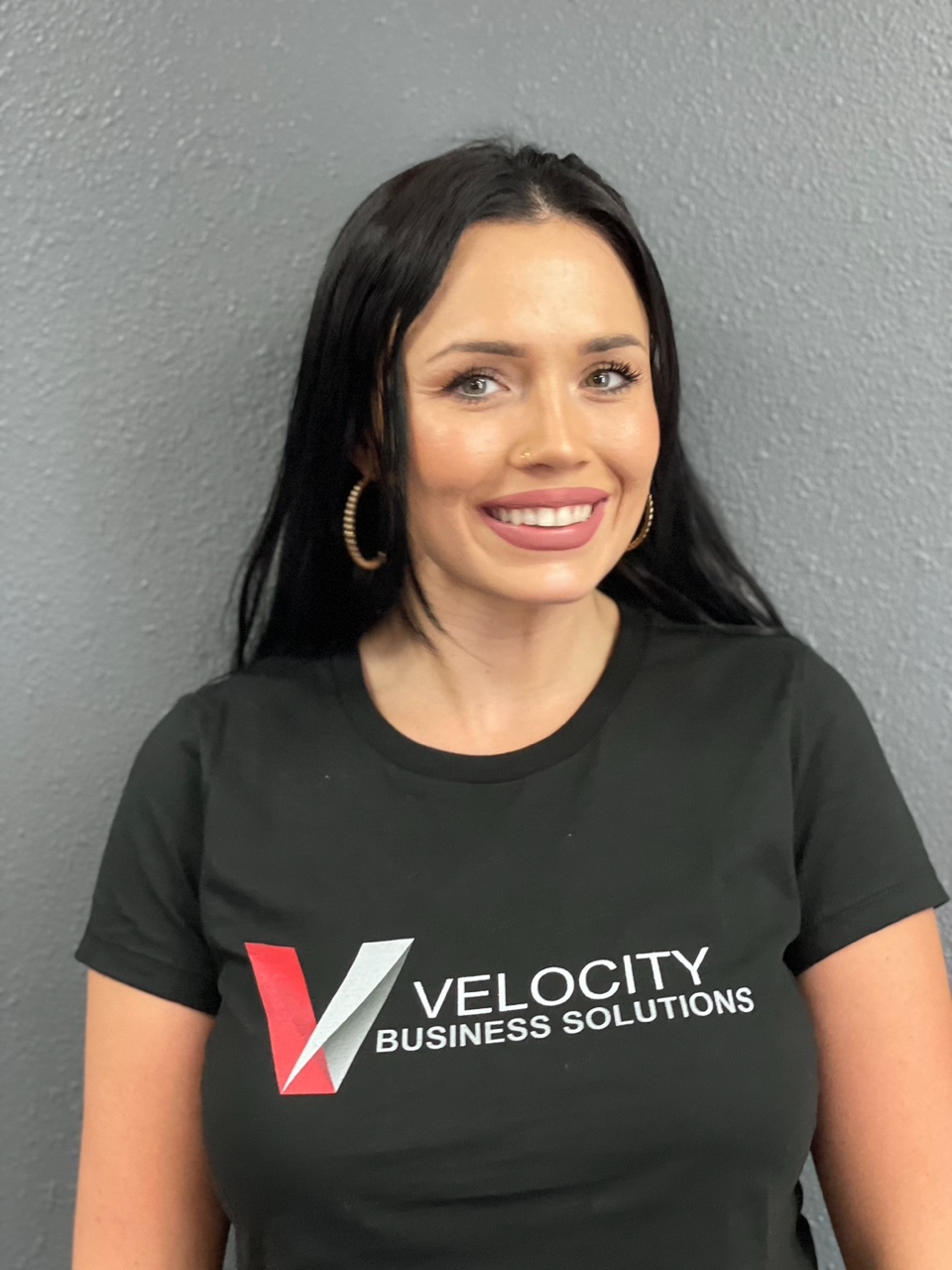 Darienne Hoffman
Marketing Manager
Employed with VBS since 2022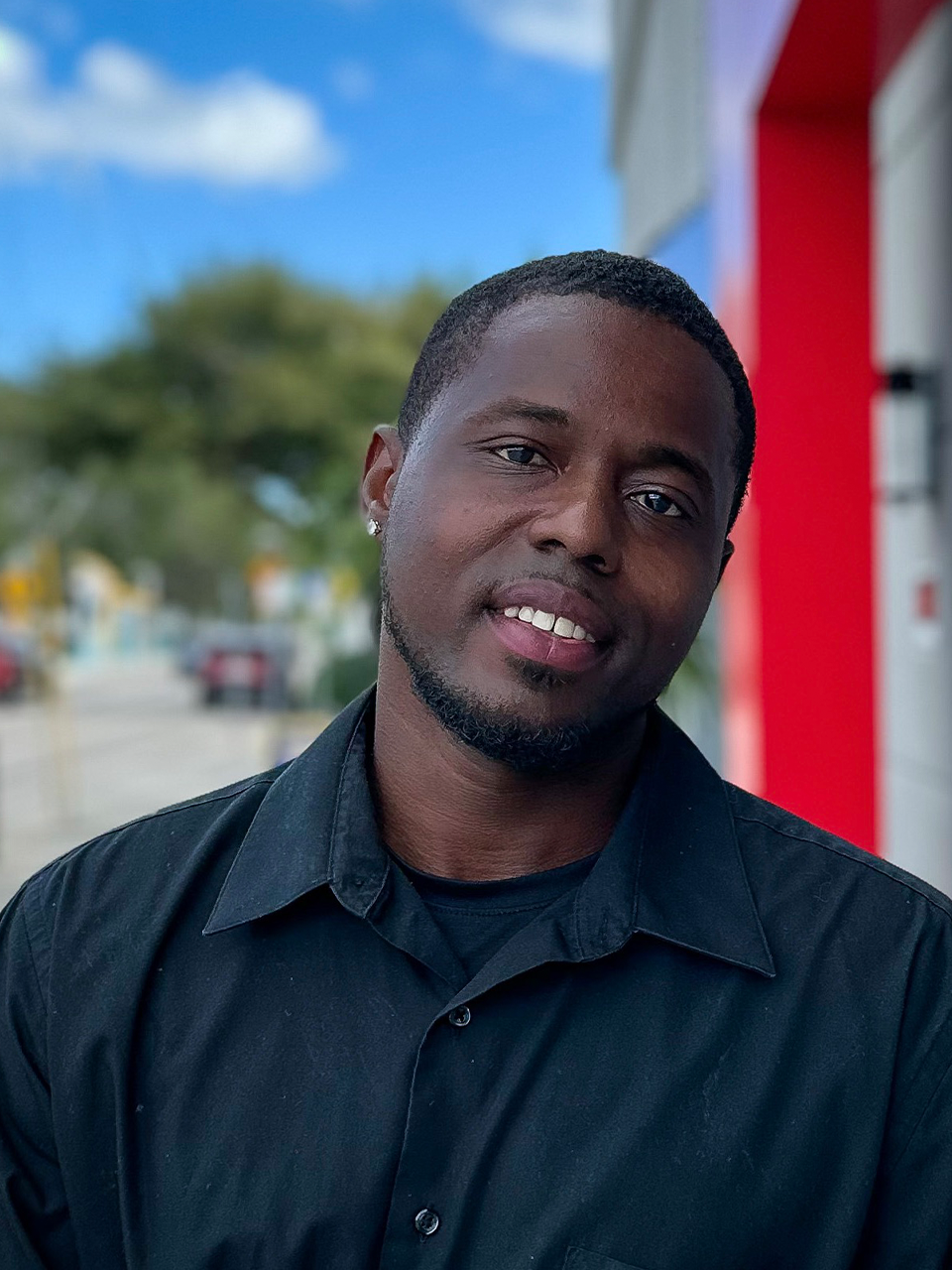 Delaneo Macklin
Marketing Manager
Employed with VBS since 2022
Stephanie Whitebird
Accounting Department
Employed with VBS since 2014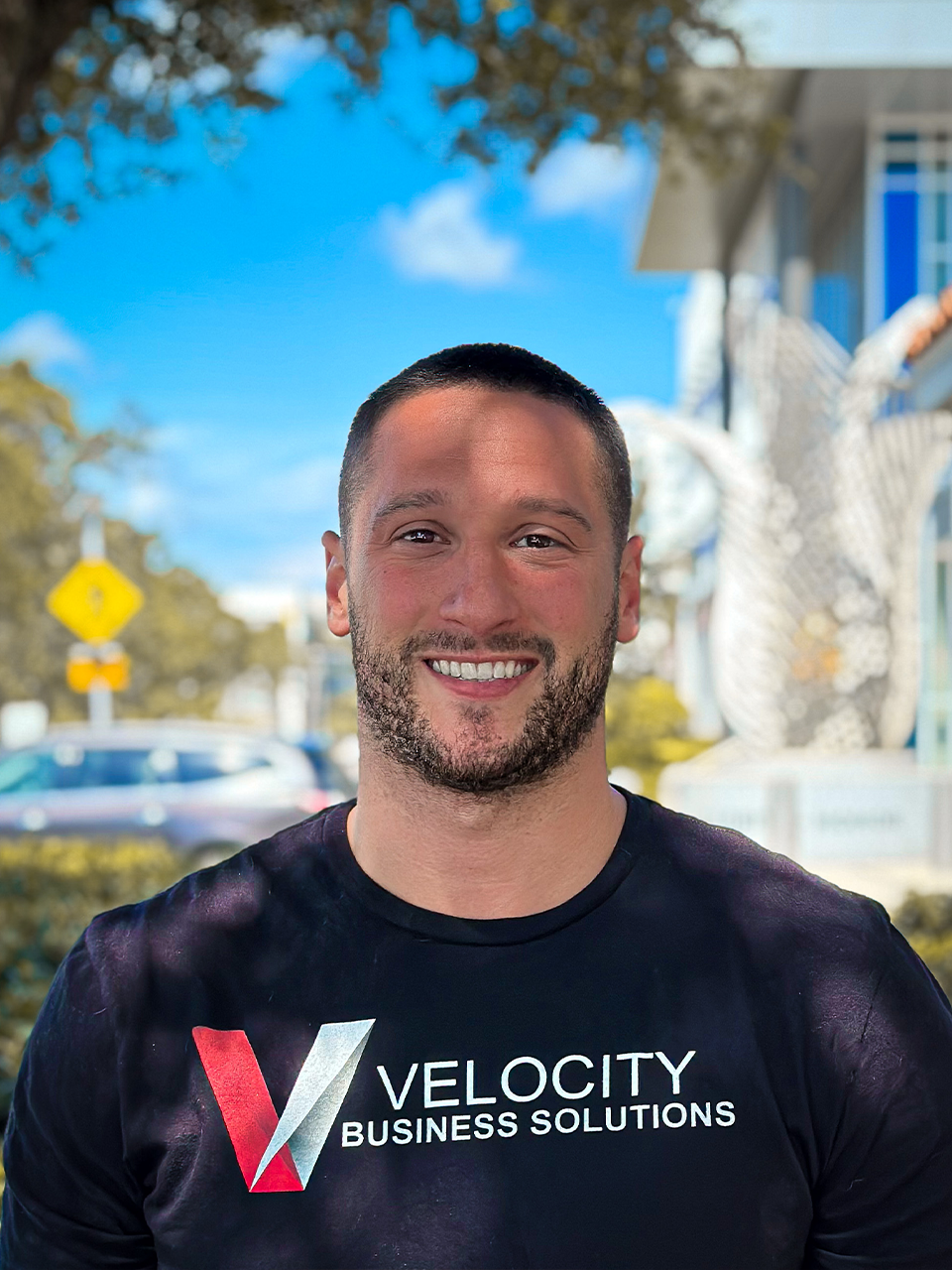 Brandon Perkins
Account Support Specialist
Employed with VBS since 2022
© 2023 Velocity Business Solutions | All Rights Reserved